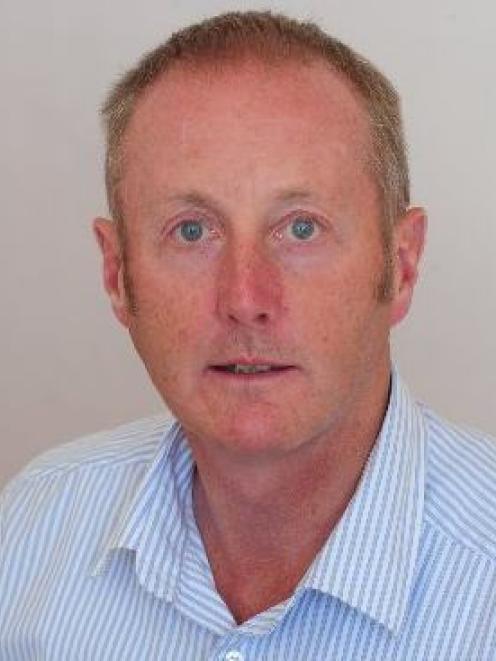 Dunedin City Council group manager Kevin Thompson has become the latest casualty of the alleged $1.5 million Citifleet fraud after opting to resign.
The decision by Mr Thompson, the council's regulatory services group manager, was confirmed in a council statement issued late this afternoon.
It followed a three-month Deloitte investigation into an alleged fraud within Citifleet, involving the sale of 152 cars and the pocketing of more than $1.5 million in proceeds over more than a decade.
Council chief executive Dr Sue Bidrose said in today's statement the Deloitte report did not indicate Mr Thompson was ``involved with, or was implicated in, any alleged fraud''.
Mr Thompson, who worked for the council since 1997, was the group manager with oversight of Citifleet.
His resignation would take effect from October 3, and in the meantime Mr Thompson was on leave.
News of his departure came just days after council infrastructure and networks general manager Tony Avery opted to resign over the growing scandal.
Citifleet team leader Brent Bachop, who died suddenly in May, reported directly to Mr Thompson, who in turn reported to Mr Avery.