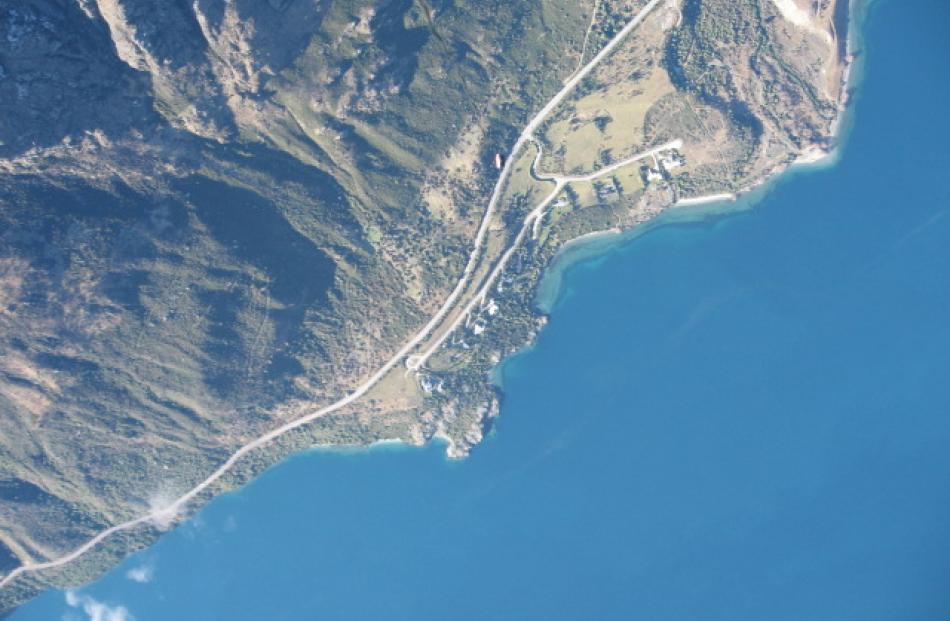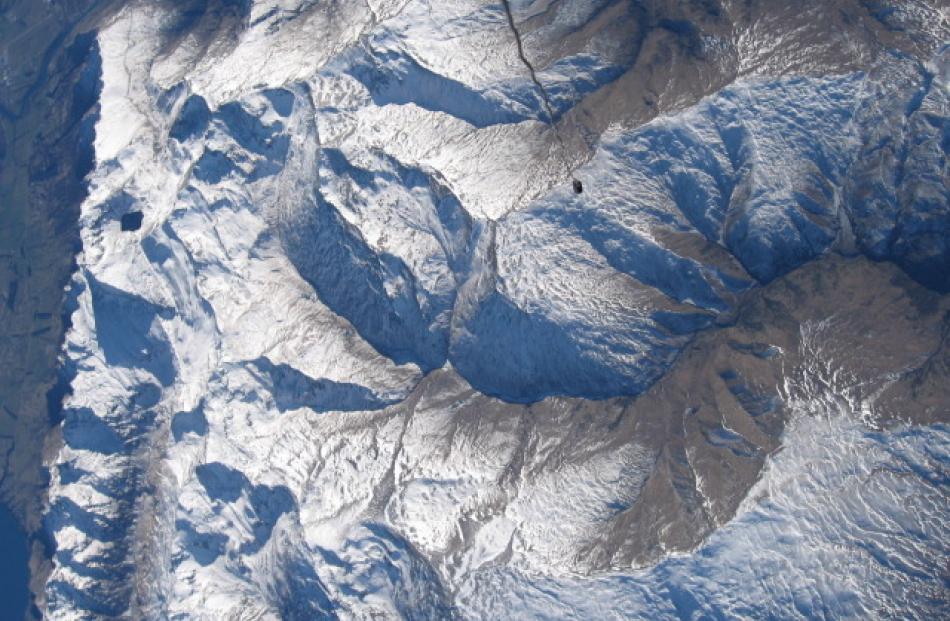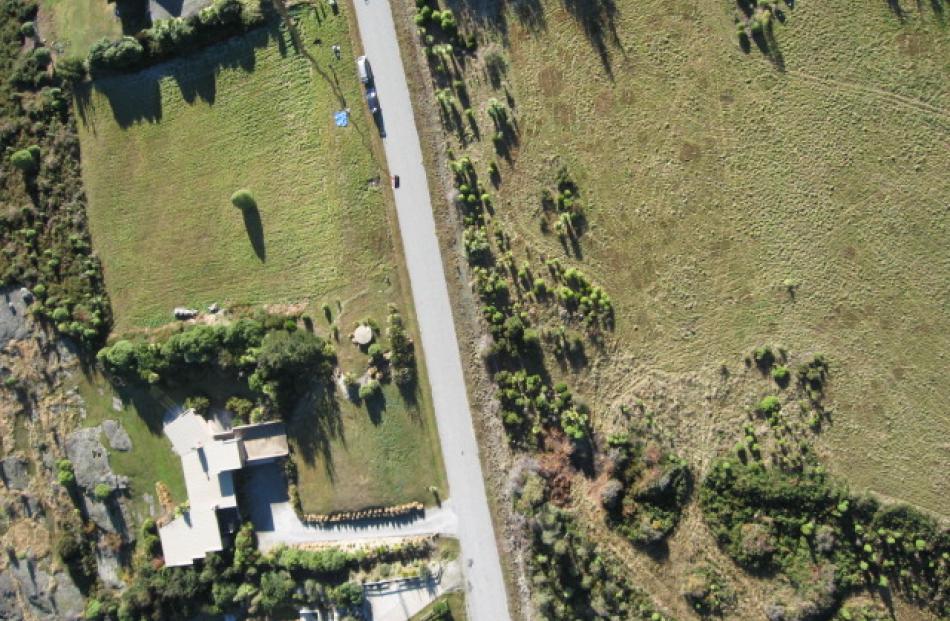 Excitement is building in the Dunedin Space Programme, after the successful launch of a high-altitude balloon from the shores of Lake Wakatipu earlier this month.
A series of dramatic photographs taken from cameras aboard the balloon show part of its rise from ground level, on the Monday of Queen's Birthday weekend, before reaching its eventual maximum height of 30km.
Kavanagh College teacher and project coordinator Amadeo Enriquez-Ballestero was ''quite thrilled'' at the success of the project after the balloon not only reached 30km, into space, but was also later recovered in a paddock at Ranfurly.
The sequence of photographs continues beyond 5km in height, but the cameras did not continue to operate at the highest altitudes.
A striking horizonal view over much of Lake Wakatipu is believed to be from a height of about 3km.
Mr Enriquez-Ballestero said the balloon had ''popped'' at 30km, and had fallen back to earth, a parachute helping to slow the descent of the balloon and its payload, including the cameras.
About 16 pupils from several Dunedin schools were involved with the project, which had helped inspire them about the exciting possibilities of science.