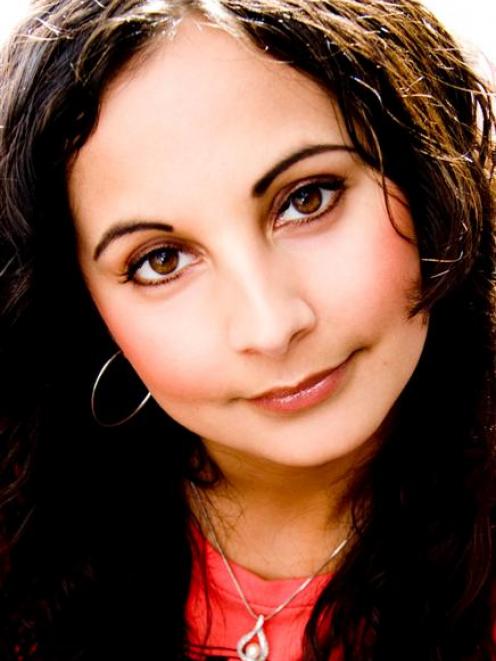 Stella Graham (Coventry, England)
Karma Comedian
Q. What's your act all about?
A. My sister Melissa inspired this show. Loosely based on her beliefs as a schoolgirl.
Oh, and Culture Club. The first song I ever remember hearing was Karma Chameleon.
Q. Why will Dunedin audiences enjoy it?
A. In this show, the audience has control.
I'm a little bit freaked out at the prospect.
Q. What do you know about Dunedin?
A. It's more interesting than what I thought I knew before I came, which was chocolate, brewery, students and don't sit on a couch in the street, you may spontaneously combust.
Q. What makes you laugh?
A. When the audience laughs. That's what makes doing stand-up so much fun.
• Stella Graham performs in Karma Comedian at XII Below from tomorrow till Saturday.