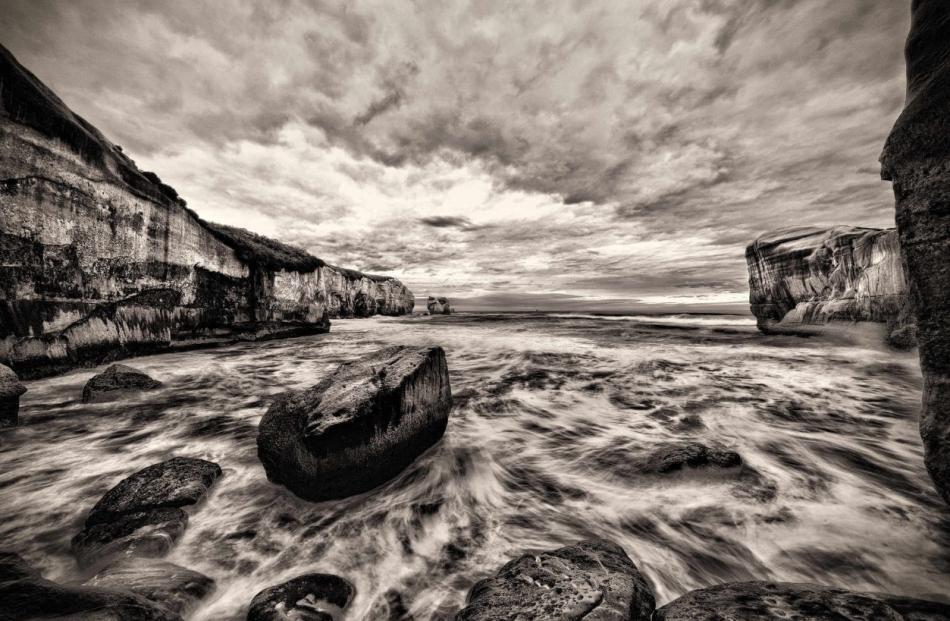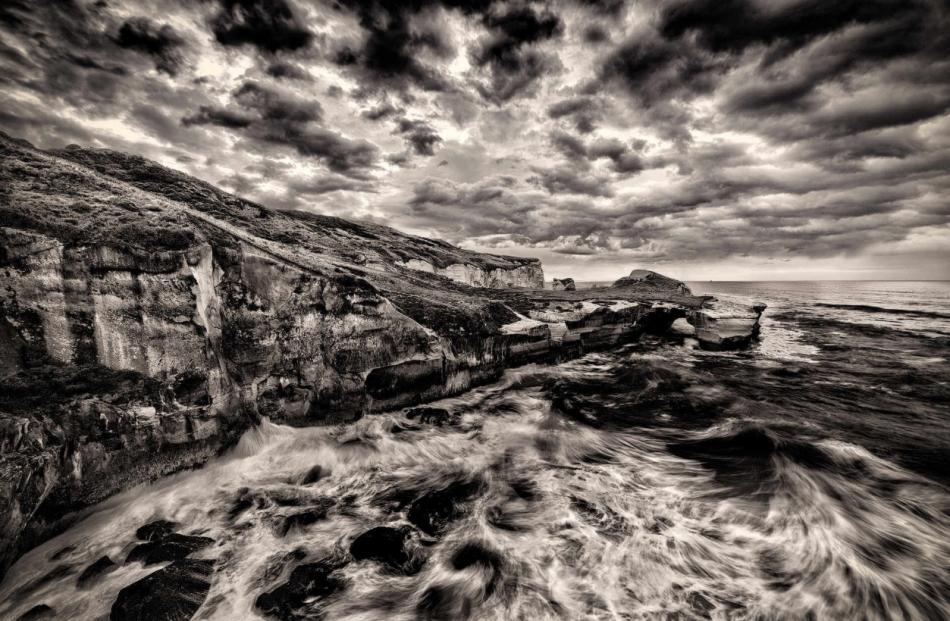 A visiting photographer shows an iconic Dunedin beach in a new light with some stunning images he captured on a recent trip to the city.
Ilan Wittenberg was attending the New Zealand Photographic Society's National Conference in Dunedin last month and took the opportunity to visit Tunnel Beach, where he took a series of arresting images.
Ilan says he arrived on site before sunrise and went down the path ''in pitch darkness''.
''I picked a location to start shooting but when daylight broke I was overwhelmed with the sheer beauty and magnificence of the place!"
He says he ''fell in love with the place'' and returned the following day to take more of the long-exposure (20-30 second) photographs.
An award-winning photographer, Israeli-born Ilan arrived in New Zealand with his wife and two children in 2001. They live on the North Shore in Auckland.
 - All photos courtesy (c) Ilan Wittenberg