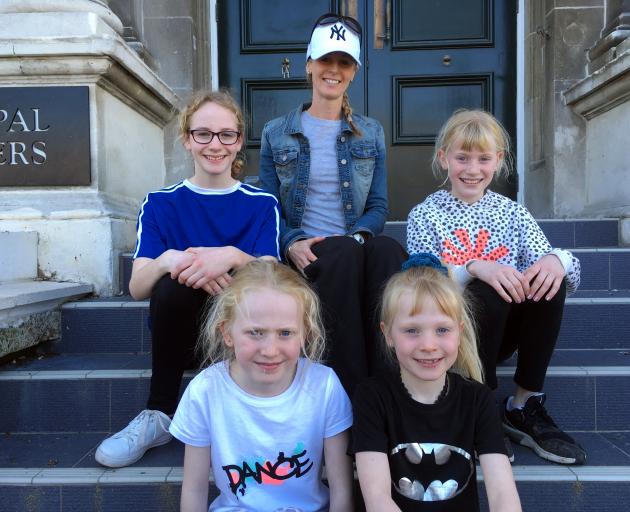 A new fitness class set to launch in Fairfield next week has been given a funding boost.
Fairfield Group Fitness founder and instructor Christine MacDonell applied for funding from the Saddle Hill Community Board to hold fitness classes in Fairfield School hall.
Speaking in the public forum at a board meeting in the Municipal Chambers last week, she asked the board for between $200 and $1500 to buy equipment for the classes, such as a stopwatch, skipping ropes and yoga mats.
The $1500 project cost included $400 for hall hire for the next two school terms.
The 30-minute classes would be held on Tuesdays and Thursdays from 6.15am.
The first class would be held on Tuesday.
Anyone was welcome to attend classes, which cost $2 a session.
"It's about getting the community together and hopefully, to get people feeling good.''
Board deputy chairwoman Leanne Stenhouse moved the board give $200 to pay for hall hire.
Board chairman Scott Weatherall seconded the motion and every board member present voted in favour.
Pantries to be built
At the meeting, Mrs Stenhouse, who is leading a board project to get community pantries in the board area, moved the board spend $1500 to get The Green Island Shed to build three pantries.
Phoenix Services were building two pantries for free for confirmed sites in Brighton and Waldronville.
The $1500 would pay for three more pantries in other board areas, such as Fairfield, Ocean View and Westwood.
Board member Paul Weir seconded the motion and every member voted in favour.
Mrs Stenhouse said she hoped the pantries would be installed by Christmas.
SHAWN.MCAVINUE @thestar.co.nz