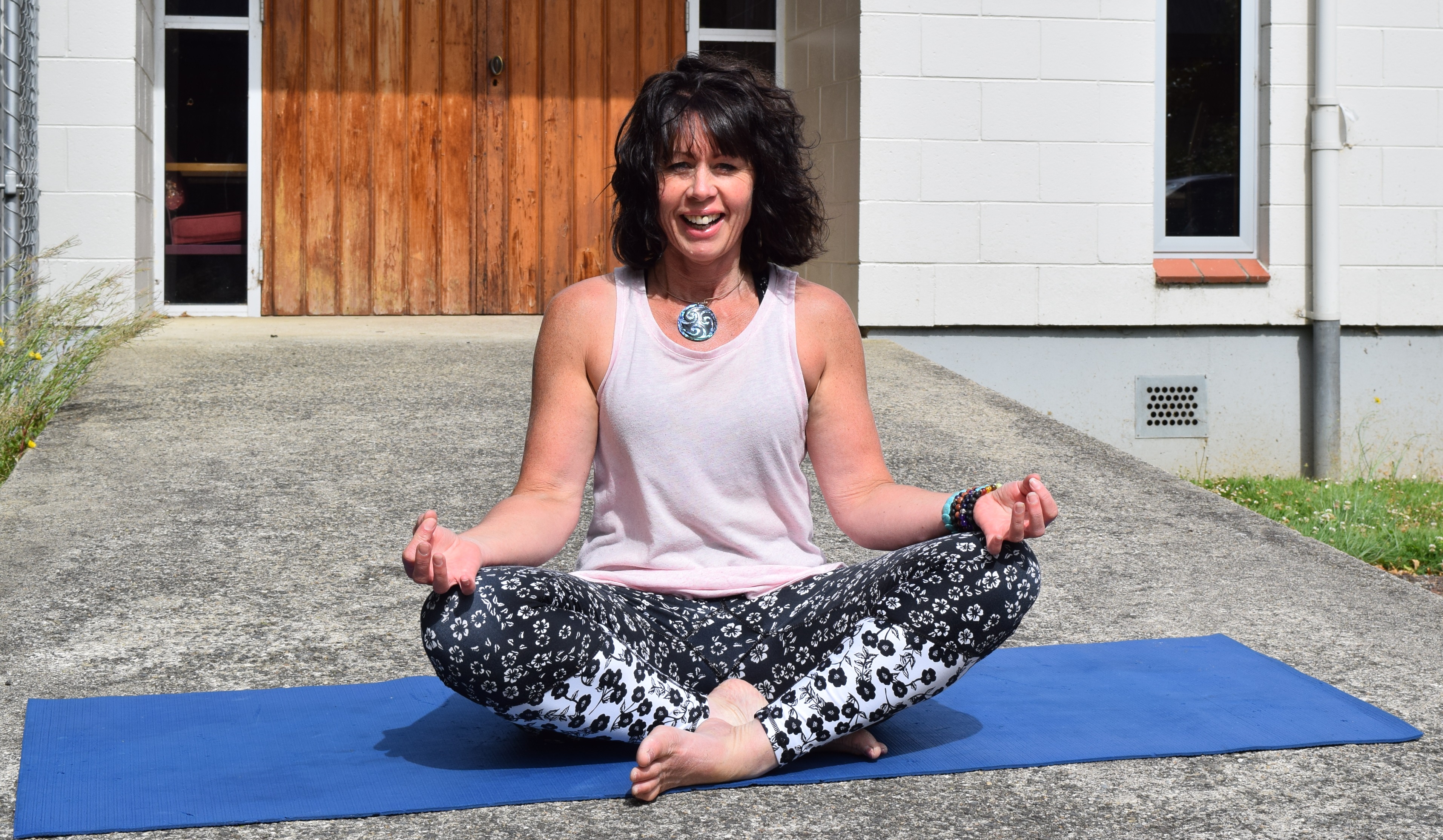 A yoga instructor is teaching relaxation skills to all ages in Mosgiel.
Blissful Souls Yoga owner and teacher Aaron Kyle, of Maryhill, said she began teaching yoga across Dunedin about 14 months ago.
After repeated requests she began teaching children's classes in Mosgiel on Thursdays about a year ago.
She had been running the yoga classes for children aged 4 to 8, and tweens, aged 9 to 12, in Mosgiel Senior Citizens Hall in Hartstonge Ave.
''I've had a lot of positive feedback and a really good response from the kids and their parents.''
For the children's classes, it was a ''rollercoaster'' as she teaches them skills ranging from ''totally zoning out'' to being ''active' 'through fun games.
''You can't expect kids to sit on a mat for an hour.''
The skills the children learned would ''serve them well for life''.
From today, a class for teens would be held in Mosgiel, she said.
''We laugh, we cry, we create, we move, we connect and we embrace everything that teenage life is.''
All of the children classes were capped at 14.
The classes were full except for the teen session.
Many mothers of children had seen the benefits of the yoga classes and wanted something similar.
Consequently, she was starting a ''women's wellness and yoga'' class in Mosgiel tonight.
The focus of the class includes breathing and relaxation techniques and ways to connect, support and empower each other.
Demand was high for the new class, which was capped at 20 members and was full.
No men had approached her to start a class but it was something she would be open to.
''Yoga was non-exclusive, for all ages, all abilities and all genders, all sizes, and all levels of fitness''.
''If men come to me and say we want the same then I'll look at that too.''
SHAWN.MCAVINUE @thestar.co.nz