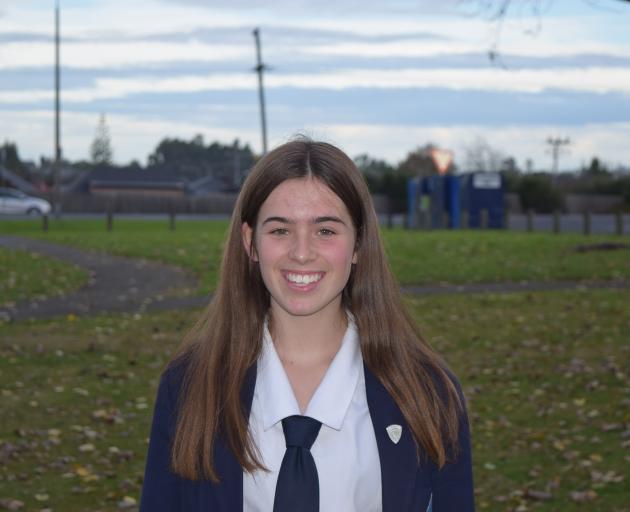 The 2019 Youth Ambassador Award recipient has been decided.
Molly Newell and Jordan Summers were the two applicants vying for the $1000 award initiated by the Saddle Hill Community Board.
Both spoke to their applications at a board meeting at Fairfield Community Hall last week.
Molly (14), of Fairfield, said she had been selected in the New Zealand under-15 girls table tennis team and was set to compete in the Australian junior championships in July.
The Otago Girls' High School pupil said she would use the funds to help cover costs to attend the tournament in Wollongong.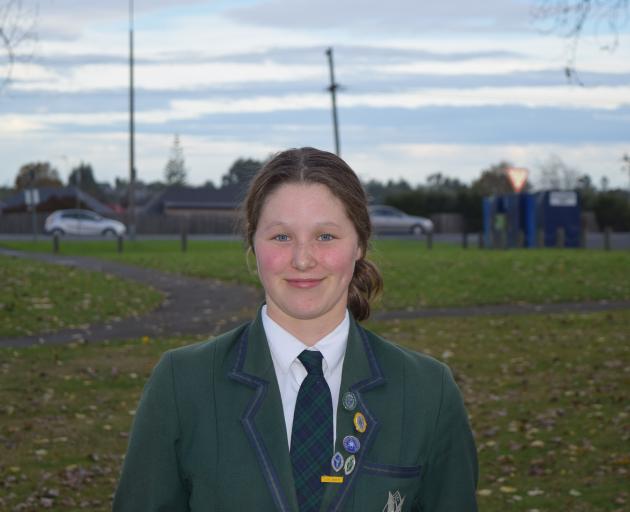 Jordan (16), of Chain Hills, said she would use the funds to help get her to a swimming competition - the New Zealand short-course meet in Auckland in October.
The Columba College pupil and Taieri Swim Club member said she woke before 5am five days a week to train at Moana Pool.
She was a Taieri Swim Club member and volunteer coach.
Later in the meeting, board member Keith McFadyen said he supported Molly being named as recipient as she was set to represent New Zealand.
Board member Peter Gouverneur said he supported Jordan because she could give more back to the community.
Mr McFadyen moved the board name Molly the award recipient and give her the $1000 prize and grant Jordan $600 as a runner-up prize.
Mr McFadyen, board chairman Scott Weatherall, deputy chairwoman Leanne Stenhouse and member Paul Weir voted in favour.
Mr Gouverneur and board member Christina McBratney voted against, but the motion passed.
• The board decided to ring-fence the remaining $2600 in its discretionary fund to pay for a project to improve the basketball court surface near Fairfield Community Hall. Everyone voted in favour.
SHAWN.MCAVINUE @thestar.co.nz