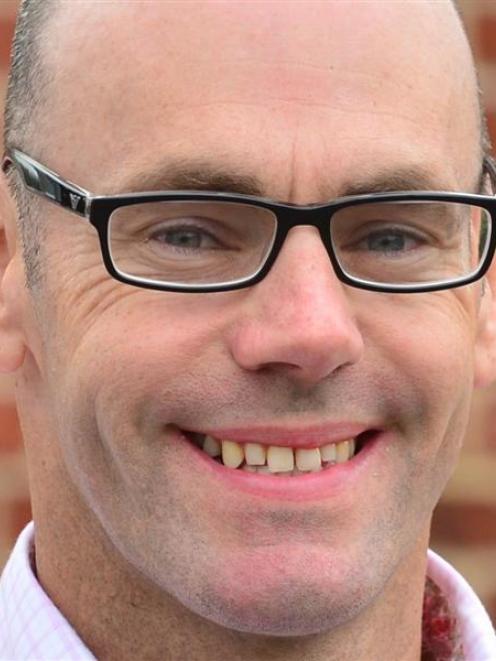 The Dunedin City Council is to press ahead with a tougher line on dilapidated heritage buildings, but appears reluctant to name and shame the most ''unco-operative'' owners.
Councillors at yesterday's planning and regulatory committee meeting voted to proceed with an investigation into the costs and benefits of a tougher approach, aimed at discouraging demolition by neglect.
Council staff would consider options including more strict enforcement of existing Building Act requirements, developing a new register of at-risk heritage buildings, or even financial penalties.
However, council acting urban design team leader Dr Glen Hazelton told yesterday's meeting he did not favour naming and shaming building owners who failed to maintain their heritage buildings.
Instead, any register published by the council would likely list only the buildings at risk, which was where the focus should be, he believed.
People would still be free to search public records, including the council's own rates information database, for information about individual building owners, he said.
''I think it's the most appropriate way ... it is really about the building and highlighting the issues for that building,'' Dr Hazelton told councillors.
His comments were in response to a question from Cr Lee Vandervis, who wondered whether the council should be doing the ''shaming'', without the ''naming'', to highlight the state of some buildings.
Dr Hazelton said the register, if pursued, could also be published on the council's website and updated each year, with photographs documenting the state of at-risk buildings from year to year.
The reality was there was no one ''silver bullet answer''.
If there was, another council would already be doing it, he suggested.
Instead, the new approach could combine several options, but exactly how they could work together needed further investigation, he said.
The council also needed to tread carefully to avoid alienating heritage building owners who had already been encouraged to ''do the right thing'' through incentives, he said.
Committee chairman Cr David Benson-Pope said he was pleased with progress on what was a ''really important issue'' for the city's urban appearance.