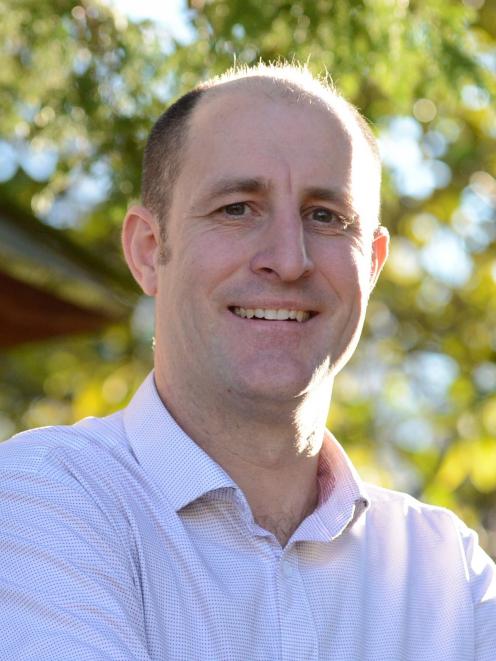 Southern urology services, the subject of a scathing health and disability commissioner report in 2019, are now being hailed as a success story.
When once patients routinely waited for more than a year for "urgent" surgery — and some for more than three years — now almost all procedures were done within 28 days, the Southern District Health Board's hospital advisory committee was told on Monday.
For one procedure, there was now just a single patient on the waiting list, whereas three years ago dozens of patients had lingered for more than a year waiting to be seen, urology service clinical director Alistair Hepburn said.
"It really is a completely different service now ... it's a good start, but we still have more to do."
Mr Hepburn did not shy away from the historic issues, and said there had been zero communication between staff and management, that staff would regularly verbally fight, and the service had been underdelivering by about 600%.
He said staff and management should be proud of the improvement in the service.
He highlighted a comment from the assessment team which evaluated the service for accreditation last year: "Dunedin urology has gone from being the worst underperforming service in the country to possibly the best."
"Everybody in the DHB is now getting the same access to treatment," Mr Hepburn said.