Dunedin pupils' knowledge of books was put to the test at a literary quiz in the city yesterday.
More than 100 pupils from 16 schools took part in the annual international Kids' Lit Quiz at Dunedin North Intermediate School.
The Kids' Lit Quiz is for pupils aged 10 to 13, and was founded by New Zealand quizmaster Wayne Mills.
Teams of four were asked 100 questions on children's literature, divided into 10 categories, which vary each year.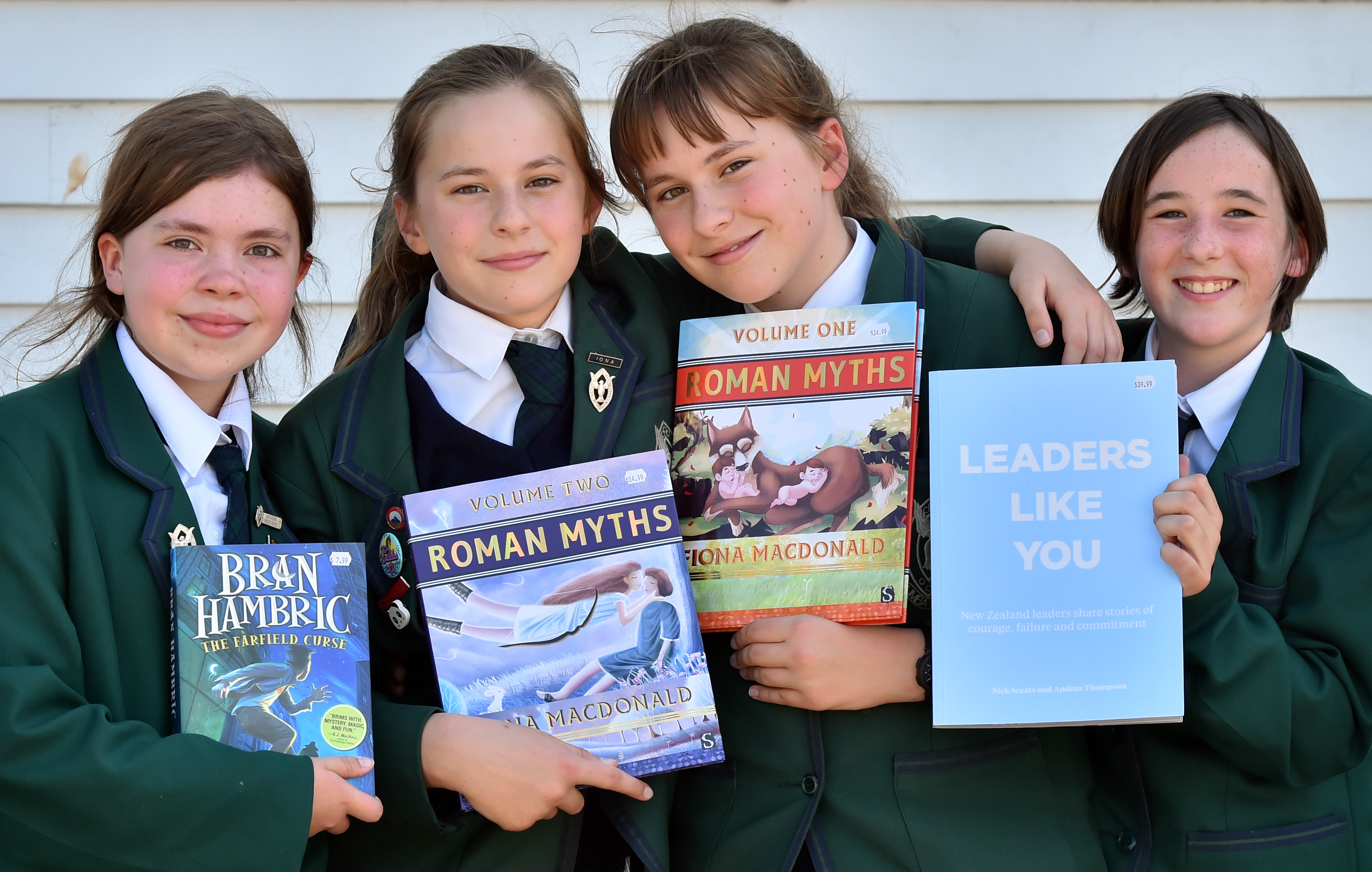 A team from Columba College won the year 7 and 8 category for the third time, and will go to Wellington in June for the national championships.
Second place went to a team from Tahuna School and third went to Balmacewen Intermediate School.
A team from Opoho School won the year 5 and 6 section.