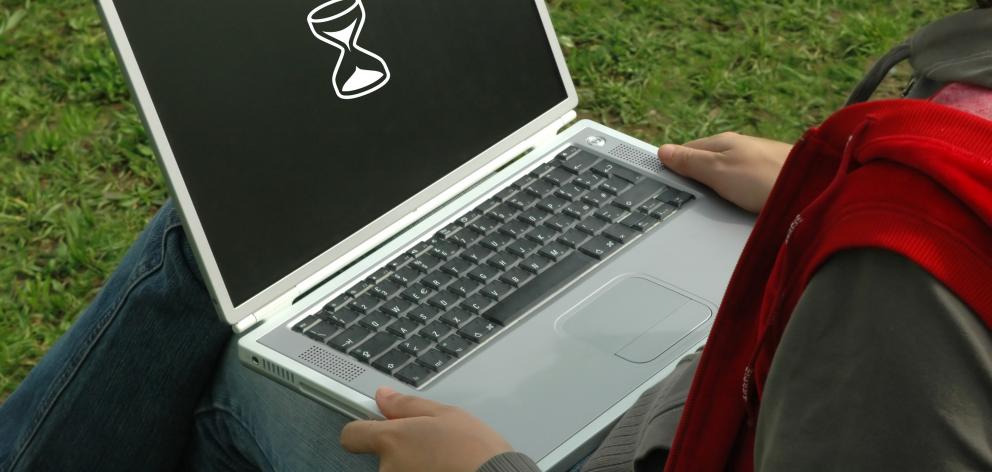 Communications Minister Clare Curran wants to get rid of a siloed approach in digital policymaking that has led to missed opportunities as she seeks to bridge the digital divide between communities with good internet access and those without.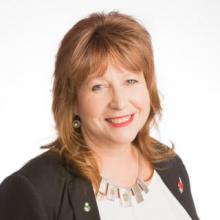 Speaking to the New Zealand Network Operators Group annual conference in Queenstown, Curran said the Government wants to use what she called a "joined up" approach to digital policy to derive the greatest benefits.
Part of that work includes the appointment of a chief technology officer (CTO), who will report to her and Prime Minister Jacinda Ardern in establishing a digital architecture for New Zealand.
"Far too much of what happens in government happens in silos which results in missed opportunities," Curran said. "Digital inclusiveness is a key priority for this gpvernment."
Curran wants to close the digital divide by 2020, where people have different access to the internet by virtue of local coverage and affordability, and wants the centralised oversight of a CTO plus the establishment of an advisory committee to help address that gap.
Some 61 people have applied for the CTO role and Curran said she wants to "make that happen as quickly as possible", and another 63 want to get on the advisory committee, with applications open until the end of the month.
The divide between urban and rural broadband access is a concern for Curran, and she acknowledged that communities were under pressure as they await the final decisions on the second stage of the rural broadband initiative and mobile black spot fund.
Curran said she's "very big on digital rights" and was open to subsidising unaffordable broadband.
The Government has started to prepare for the transition to fifth-generation mobile technology with radio spectrum a key regulatory hurdle, and Curran said as policymakers "we will be thinking very carefully" about upcoming spectrum renewal.
Curran said the Privacy Act is another area that needs updating as the use of personal data becomes more of an issue, which ties into her open government portfolio.
- BusinessDesk