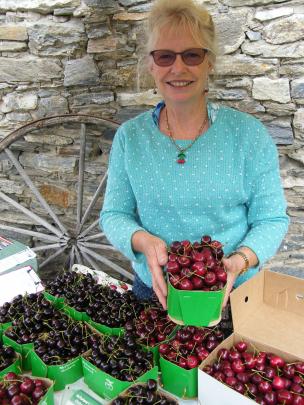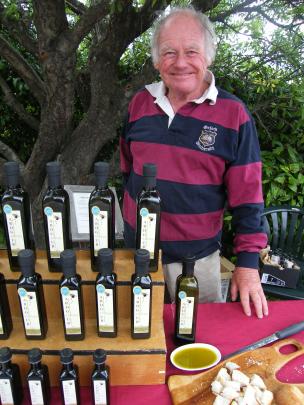 Farmer's markets are adding a summer flavour throughout Central Otago, where seasonal and artisan products take centre stage in a variety of settings.
In the Old Cromwell Historic Precinct, the Cromwell Farmers' and Craft Market has been operating for about 10 years.
Featuring fresh, seasonal and local produce such as fruit, cheese, wine, olive oil, saffron, merino products, eggs, honey, fresh herbs and salmon,  the market operates every Sunday between 9am and 1pm from Labour Weekend until Easter, sometimes with live music.
"It's a great place to have a little something to eat, buy something and listen to some music," market committee administration manager Megan Bailey said.
Arts and crafts are also sold at the market.