A private plan change could pave the way for a major lifestyle subdivision on the outskirts of Cromwell.
NZ Cherry Corp (Leyser) LP Ltd wants to develop a 160-lot subdivision on 142ha of land on Ripponvale Rd, beside a multimillion-dollar 29ha cherry expansion.
Central Otago district councillors yesterday accepted the company's application.
It does not mean the development has been approved, but instead that the plan change will now be considered.
Plan change 14 will be advertised for public submissions and heard either by council commissioners, independent commissioners or a mix of both.
It is the second significant private plan change proposed for the Cromwell district in just over a year. The hearing for plan change 13, to rezone land near the Highlands Motorsport Park corner to allow for an 800 house subdivision, was held earlier this year and the decision on that is still to come.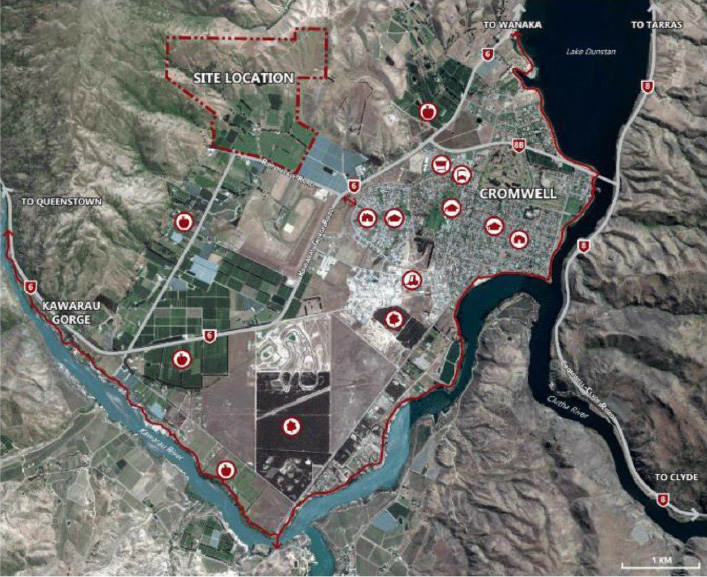 Council planning manager David Campbell told councillors who questioned the timing of both plan changes they had no influence over the timing of either. Nor was it yet time for the merits of the plan change and development to be discussed - that would happen after the full application had been made.
The application, from Town Planning Group on behalf of NZ Cherry Corp, is to rezone part of the 244ha Shannon Farm, which Cherry Corp bought earlier this year. Its proposed cherry expansion there - which will be beside its existing orchard - will double its cherry plantings in the Cromwell district.
At present, the land's rural resource area zoning allowed rural activities and allotments with a minimum of 2ha and average of 8ha, a report from Mr Campbell said.
The land comprises grassland, shelterbelts, orchards and farmland, and steeper gullies and slopes on the lower slopes of the Pisa Range. It contains an outstanding natural landscape and a significant amenity landscape.
NZ Cherry Corp wants to establish a ''rural lifestyle community'' of up to 160 allotments between 2000sq m and 3ha, but is proposing to provide greater protection of the Pisa Range hill country areas and public access through that area for recreation purposes.
The application said the development would help meet demand for rural lifestyle sections in the wider district.