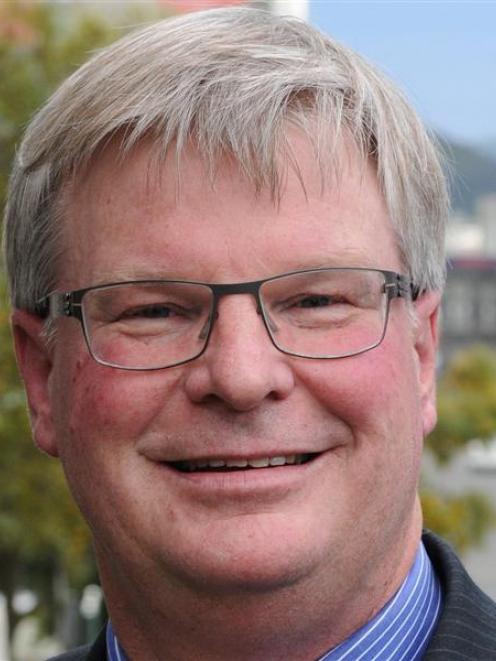 The Otago Regional Council's new chief executive has pronounced the local body to be in ''good heart''.
Peter Bodeker, who joined the council last month after the retirement of long-serving chief executive Graeme Martin, made the comments when attending his first full council meeting yesterday.
He had spent the past three weeks familiarising himself with the activities of the council and its directorates.
''The organisation is in good heart.''
Talks with the directors had shown the organisation worked well, he said.
Mr Bodeker, who was still struggling with the pronunciation of regional names such as Manuherikia, had also visited the Clutha, Taieri and Leith Lindsay flood protection schemes, Oceana Gold and attended public meetings in Kaka Point and Alexandra.