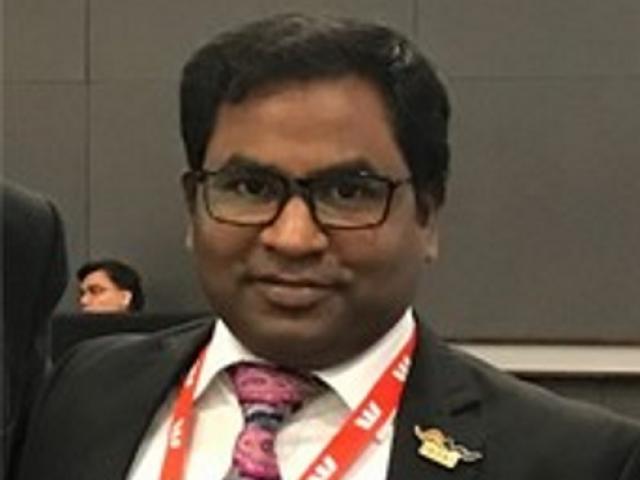 Oamaru is the ''perfect location'' for a flight school, New Zealand Airline Academy director Jonathan Manuel says.
The Waitaki District Council announced yesterday the international flight school, which will operate from Oamaru Airport, had been approved by the New Zealand Qualifications Authority through the National Trade Academy, a registered private training establishment based in Christchurch, which had subcontracted the New Zealand Airline Academy to train an initial intake of about 20 trainee pilots.
Due to the climate, terrain and the fact the airspace was not congested, ''it's a goldmine that has yet to be discovered,'' he said.
Mr Manuel said two students had their visas approved this week and the school had received more than 20 applications.
With the airport's one sealed runway and two grass runways, the airport facilities were ''more than sufficient to start the training right away''.
The first students would arrive on July 23 and most students would take 10 to 12 months to earn a commercial licence.
Students from ''all over'' would train in single-engine Tecnam aircraft, with one plane for every five students.
Waitaki Mayor Gary Kircher said he was ''very pleased'' the airline academy chose the Waitaki district ''to kick-start their operation''.
''As there'll be a significant number of trainees and staff living and learning here, this is a win-win for everyone.''
Ten jobs would be created and up to 50 commercial pilot trainees would be in the Waitaki district over the next three years.
Council chief executive Fergus Power said each trainee would add an estimated $20,000 to Oamaru's economy while living in the district for up to a year.
The cost of the course would be about $66,000.
''Clearly, this was a tremendous opportunity for our community and we pursued it. Deep attention to the needs of the incoming business meant that they came to the conclusion that the Waitaki district was the best district in New Zealand for them to commence their operation,'' he said.
Mr Manuel said both he and the academy's chief flight instructor Celroy Mascarenhas did their training in New Zealand.
''I did my pilot training here before understanding what New Zealand had to offer,'' he said. ''And then I started promoting New Zealand's training capability overseas.''
Mr Manuel came to New Zealand from India in 2007.