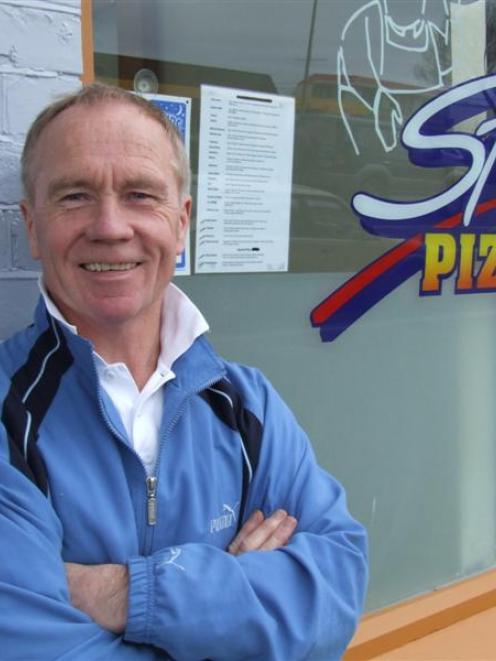 When Alex Lothian received an early-morning phone call in June last year saying his business, Stefanos Pizzeria, was on fire, he thought it was a joke and hung up.
A second call, shortly after 4am, confirmed it was no joke and Mr Lothian's fears were realised when he drove into Oamaru and saw smoke and flames in the distance.
The fire caused major damage to the two-storey building on Thames St.
The fire started in the cooking vats of the adjacent business, Turret Takeaways.
Thirteen months later, Mr Lothian was "pleasantly apprehensive" about reopening his business.
Pizza orders and deliveries resumed last night and it was hoped the revamped restaurant and wine bar would open at the beginning of next month.
"I'm really hoping everyone who used to frequent the place will come back again," he said.
While he had insurance, Mr Lothian said he still had lost a lot of money.
He bred horses and competed in endurance riding competitions and his horses had kept him sane and been a "great sort of stress relief".
While Mr Lothian said he could have walked away from the business and done something else, he decided not to.
"I could have gone and done something else. I thought, 'Why should I? Fire or no fire, I'm going back in.'
"I'm going to make it better than it was before, that's the attitude I've got. I'm putting it back on the map for Oamaru," he said.
Turret Takeaways reopened earlier this month.