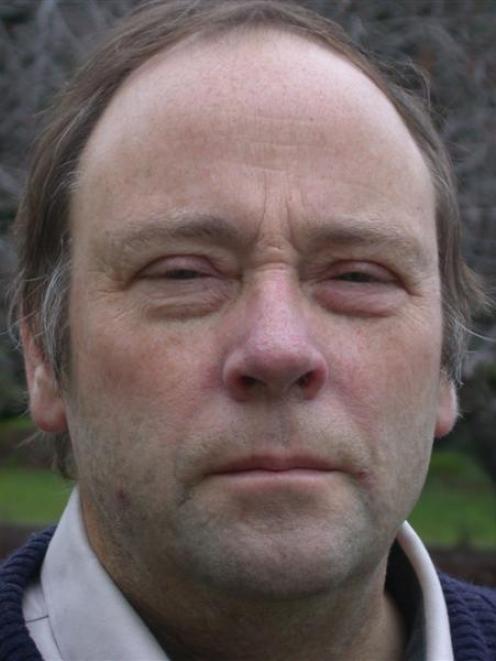 As North Otago dries out following a spell of hot, dry weather, Civil Defence staff in Waitaki are implementing a harsher approach to issuing fire permits, but are stopping short of issuing a fire ban.
Waitaki Civil Defence emergency services manager Chris Raine said fire risk in the Waitaki ranged from moderate to high, with some inland areas, including Omarama, and the Inch Valley, near Palmerston, ''very dry''.
''It's drying out and we are not getting any rain in the forecast, so conditions are going to steadily deteriorate over the next week. The long-range forecast is showing some rain towards the end of next week, but it's still some time away and forecast models still have to develop a bit.''
Mr Raine said although a total fire ban was not in place, Waitaki was still under a ''restricted fire season''.
Fire permits would still be issued, but a more ''selective'' process would be implemented.
''We are not issuing any permits for people wanting to burn stumps, because we don't want any fires to be going at night-time.
''We are going to interrogate the applicants probably more significantly than in the past, because we can't afford to have any fire break out and take off in grass, because it will keep travelling at the moment.''
Despite a series of hot days in Twizel, Mackenzie District Civil Defence emergency services manager Ray Gardner said conditions in the Mackenzie Basin were still below the trigger point for fire restrictions, mainly due to low winds.
''We have had some days where if we had had a fire we would have had some quite erratic fire behaviour.
''There is always a risk in the Mackenzie Basin. While we have got the potential there, we are certainly not in a high hazard time at the moment.''
However, if high norwesterlies were to arrive the situation could change ''very quickly'', he said.
The temperature in Twizel has topped 30degC four times in the past seven days. MetService meteorologist Daniel Corbett said a similar pattern, with temperatures of about 30degC, could be expected for the next two to four days.