Two men are dead after a seafood-gathering trip went wrong at Kakanui in North Otago this afternoon.
Police were contacted around 5.30pm by a member of the public who said they had seen what appeared to be two divers struggling in the water.
Otago Rescue Helicopter Trust chief pilot Graeme Gale this evening said the men were swept off rocks into the sea.
Emergency services and helicopters converged on the scene, at Harbour Tce. Around 6.20pm police said one man had been pulled from the water, but another was still missing.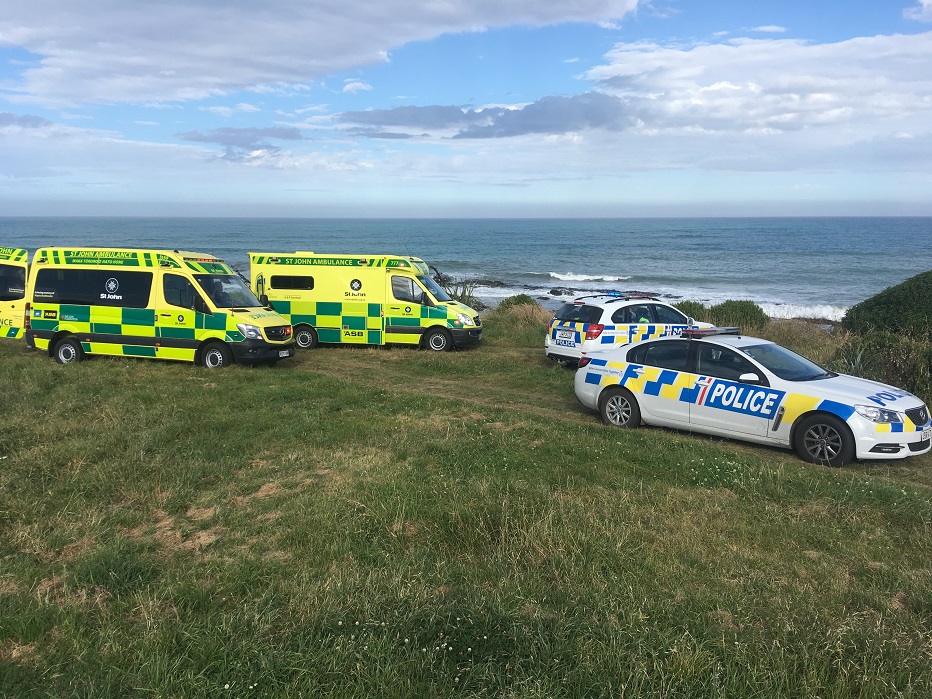 In a statement later this evening police confirmed two men had died, and a third had made his way safely back to shore.
One man was found dead in the water by helicopter crew and brought back to the shoreline. 
Another was found dead by a surfer who helped get the body to a boat to be returned to shore.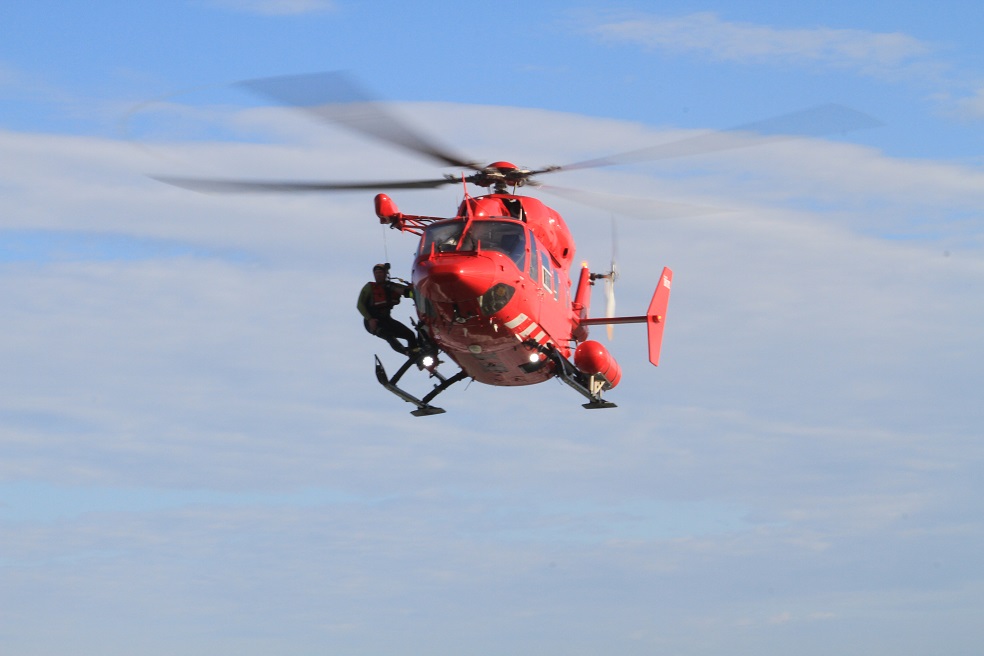 A St John spokesman said two helicopters from Dunedin and two ambulances were sent, and police said several people and watercraft assisted with the search. 
The deaths are likely to be referred to the Coroner.