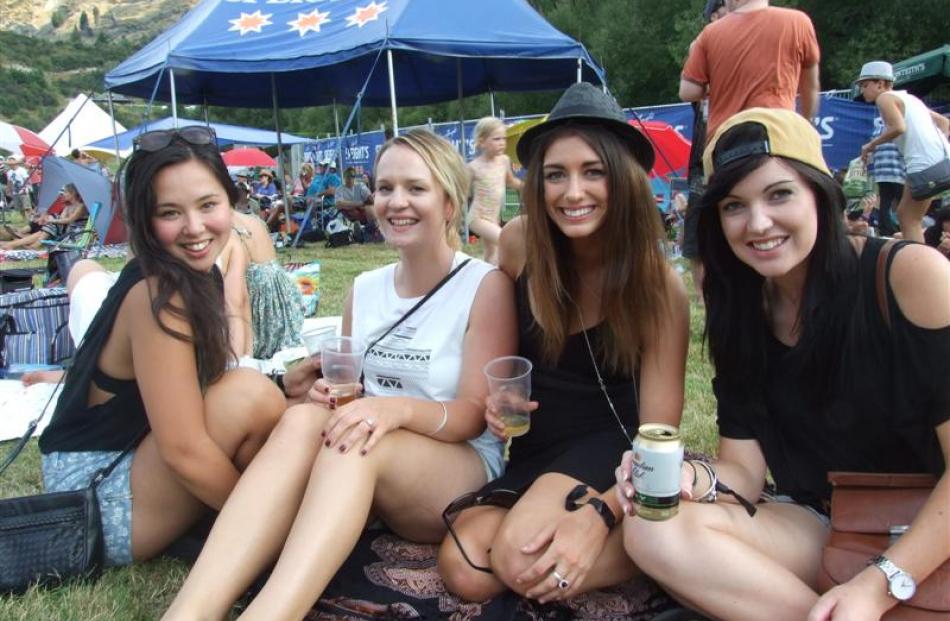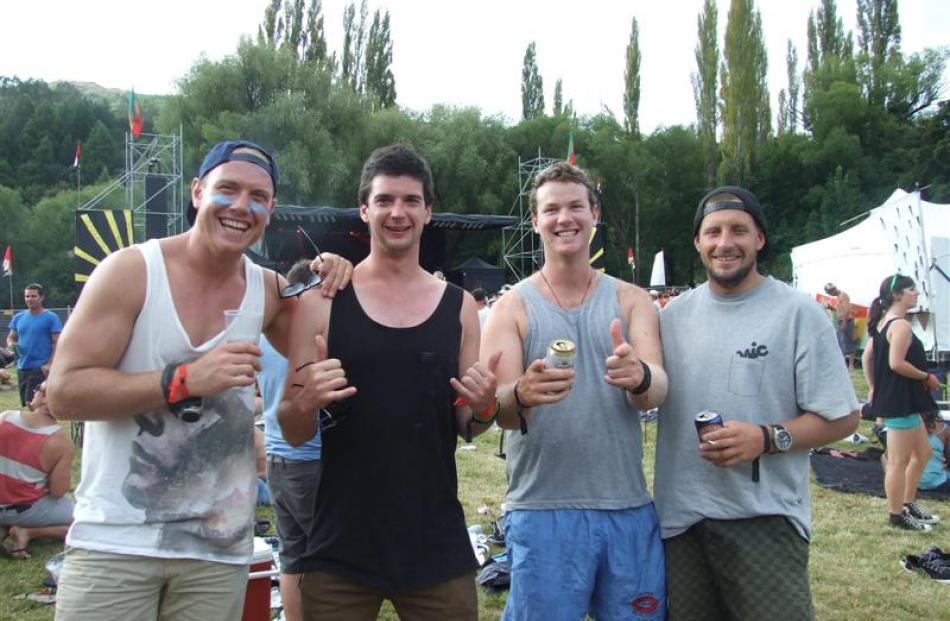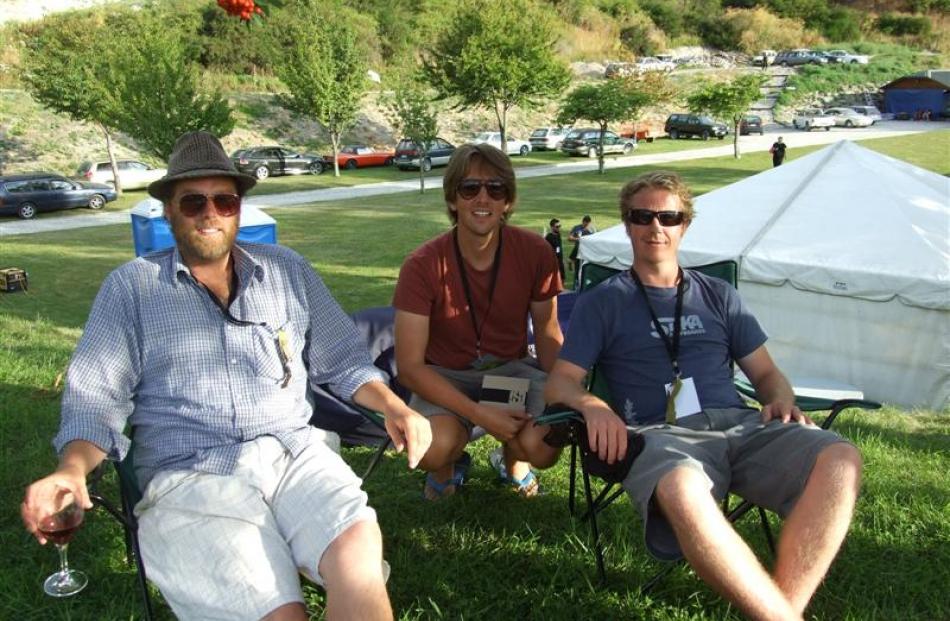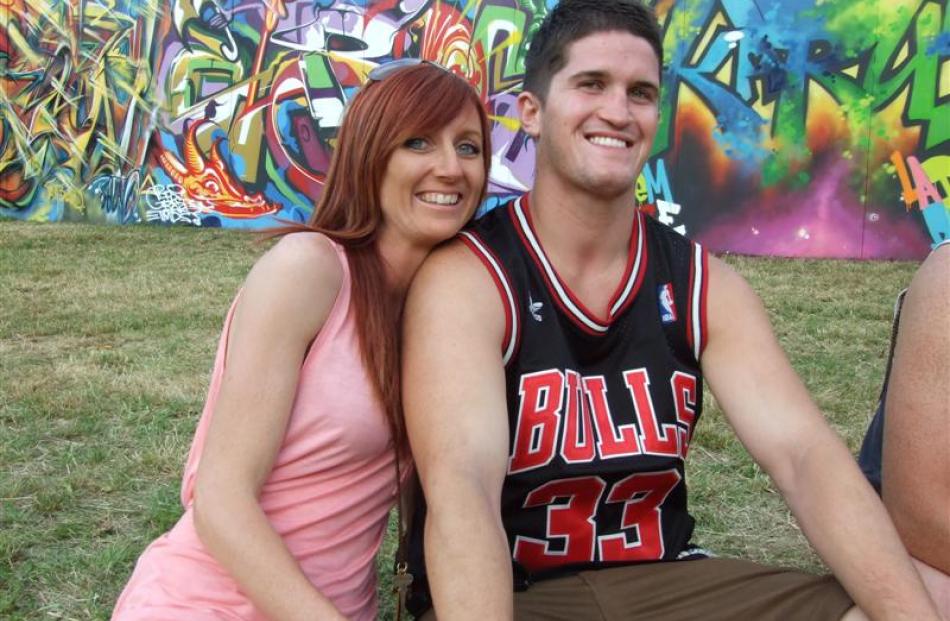 Organisers of the second Sunshine Shotover Festival, held near Queenstown on Saturday, were pleased with the the overall atmosphere and crowd behaviour.
The festival drew about 3000 party-goers, fewer than the inaugural show in 2011, but organiser Si Hendi said the concert was successful and he planned to continue it on a two-yearly basis.
''It was really, really awesome. We all really enjoyed it.''
He said judging by the way the artists played on stage and the good mood backstage they all enjoyed the Queenstown atmosphere.
Conditions for the midday to 1am concert were perfect and there were more than a few sunburnt faces and shoulders around the grounds at Dalefield, directly below the Coronet Peak skifield.
''Everyone was really well behaved. There was some awesome energy in that crowd. The crowd was humming right from the beginning to end,'' he said.
Soulsystem front men Jeremy London and Tim Driver said the crowd was responsive and they would like to return to Queenstown to play more live music.
''We played quite early on, when there was no-one on the dance floor, but the crowd was really responsive and the floor began to open up,'' London said.
Highlights from the evening were headline bands Kora and the Blacks Seeds who both come on stage after 9pm.
Acting Sergeant Daniel Andrew, of Queenstown, said no arrests were made at the concert and everyone had been relatively well behaved. The traffic problems of 2011 had been rectified as well, with more than 2000 places on buses available for the return to Queenstown.