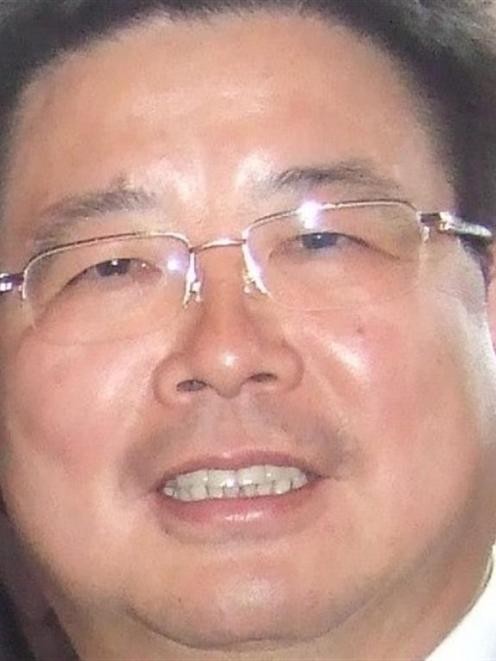 The Overseas Investment Office has given approval for a Chinese billionaire's $80.5million purchase of land at the Kawarau Falls complex near Queenstown.
The decision, dated February 10 but publicly released yesterday, gives retrospective consent for New Wish Investment Ltd's "acquisition of interests in various mortgages'' secured over 2.5ha at Kawarau Falls.
The complex consists of residential apartments and serviced apartments run as Hilton Queenstown and DoubleTree by Hilton.
New Wish Investment is owned by Jiang Zhaobai and Jiang Rose.
The former is 127th on Forbes magazine's China rich list and chairman of Shanghai Pengxin Group.
In 2014, the Otago Daily Times reported Shanghai Pengxin had bought the mortgage interests in the Kawarau Falls complex in May of that year.
The OIO's decision said its approval related to New Wish Investment's purchase of interests in up to 100% of the securities of Double Excel Investments Ltd, which in turn owned or controlled interests in various mortgages secured over the land.
The property's owners were in receivership, the decision said.
Jobs, increased export receipts, additional investment for development purposes and walking access were factors considered by the OIO in assessing the application against the Overseas Investment Act's "benefit to New Zealand'' criterion, the decision said.
In another deal, China's Ming Gu received consent for a $2.3million land deal at Lake Hawea.