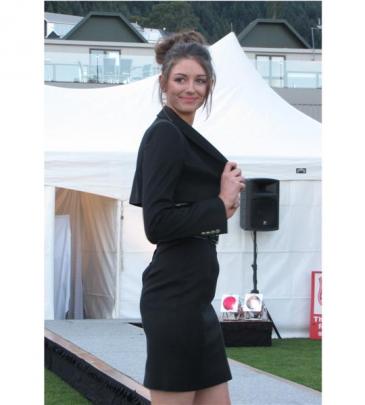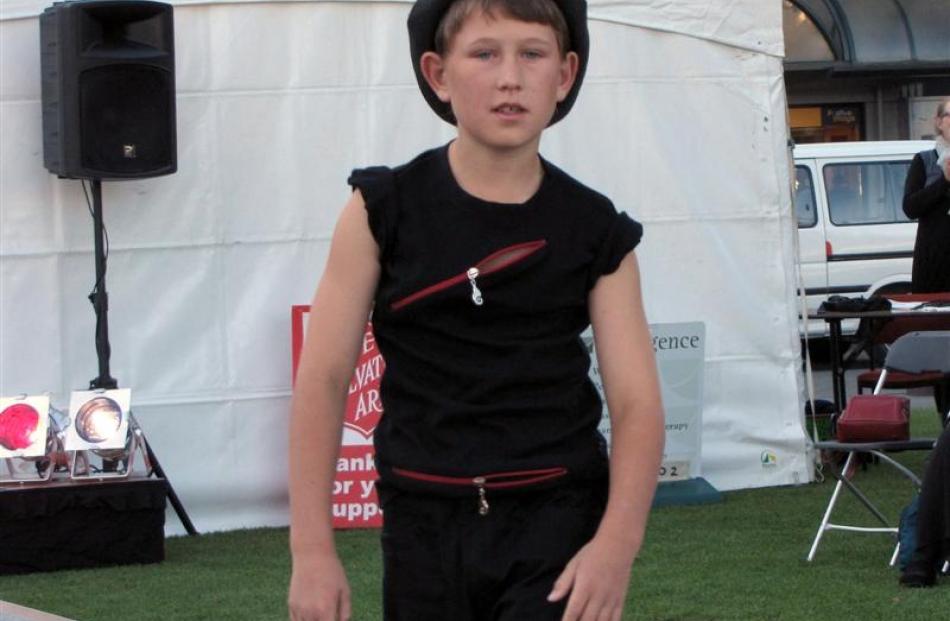 A former Nightline presenter, a TV3 reporter, the face of Postie Plus, the Queenstown Lakes Mayor, and a New Zealand ski racer were among those strutting their stuff on the catwalk in Queenstown on Friday night, helping to raise more than $3000 for the Salvation Army Christchurch Earthquake Appeal.
The annual Salvation Army Fashion Parade this year upped the ante, bringing in household names including Leanne Malcolm, Natasha Utting, Jane Kiely and Vanessa van Uden, along with Andrew Wylie and other local talent to sashay down the catwalk on Earnslaw Park, showcasing some of the items given to the Salvation Army.
This year's collection included several Dolce and Gabbana pieces, Douche, Claire Bloom, Trelise Cooper, Few and Far, and Overland.
Queenstown Salvation Army auxiliary captain Kenneth Walker said for the first time the items shown on the catwalk were available for sale immediately following the event, with proceeds going to the Salvation Army Christchurch Earthquake Appeal.
The event began about five years ago to show some of the designer clothes given to the Salvation Army in Queenstown, many of which had been given by people passing through the town.
It was a great way of promoting the stores and educating those people who thought op shops were full of old, out-of-date clothes, Mr Walker said.
"The quality we've got here is all stuff we've got coming through the shops."
The show attracted national media attention due to the high-profile models in this year's show.
Mr Walker said it was wonderful to have Malcolm, Utting and Kiely supporting the Salvation Army.
"It's great that every year these people make themselves available.
"Jane and Leanne have done it previously, but this is Natasha's first year. There was a bit of arm twisting ... but it's great they want to do this for us."
Just half a rack of clothing made it back to the store on Friday night, with the rest of the items snapped up by those looking for a bargain.
Mr Walker said it was likely the Salvation Army would repeat the sale following the show in the future if there were other causes in need of financial assistance.