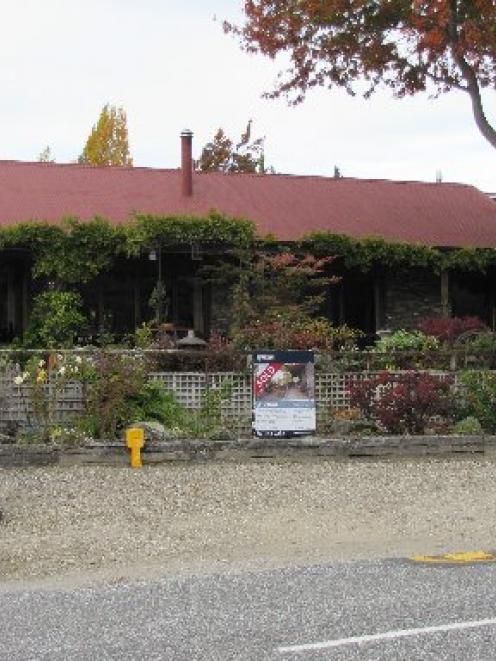 A two-bedroom cottage on a 637sq m section, a stone's throw from Lake Wanaka, sold for $1.1 million at auction at the weekend, well above its rateable value of $880,000.
The price reached for the 30-year-old 110sq m schist-clad property - known as "Home Cottage" at 177 Lakeside Rd - "exceeded all expectations", Bayleys Wanaka director and agent Mat Andrews said.
The house, across the road from the lake and close to the town centre, was on the market for the first time and attracted "unprecedented" interest.
Five registered bidders were among the 60 or so people who attended the auction on Saturday.
The winning bid came from a Christchurch couple, who already owned a holiday house in Wanaka, but who would eventually retire to the Lakeside Rd home, Mr Andrews said.
Former owner Barbara Flynn and her late husband Jack bought the small section and had the house built there in the early 1980s.
She had put the house on the market to move to a retirement village in Wanaka, Mr Andrews said.