"It was like being in a coffin - a big one," Finn Heenan says of moving to a Queenstown accommodation pod two months ago.
"It wasn't too great to be honest," admitted the 18-year-old builder, who will next month turn student and study adventure tourism management.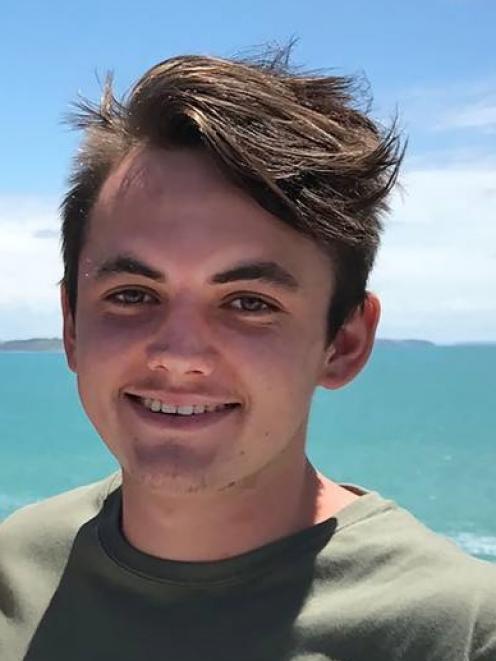 While staying at Jucy Snooze Queenstown, the teenager from Clevedon said he felt enclosed and his health suffered.
"There were no windows or fresh air and it was a bit like being in a spaceship. It cost $45/night. The air was so dry that every morning, I'd wake up with a sore throat."
Heenan, previously of Auckland's Saint Kentigern, stayed in the pod for a fortnight before finding a backpackers where he gets a better night's sleep and pays $32 per night.
But he has moved a number of times after arriving on April 20, having to flee another backpacker's with live nightly concerts which left him sleepless.
He is one of the many people who have moved to the tourist mecca only to be shocked at the cost of accommodation.
Today, Trade Me Property released new data showing the median Queenstown Lakes rent had jumped 12.9% since January, making it the most expensive area to rent in the country - a situation that has led to younger renters relying on unconventional accommodation, such as sleeping pods.
Asked to comment on Heenan's experience, a Jucy spokeswoman defended the sleeping accommodation, saying that sleeping in a pod was not to everybody's taste and there would always be a small number of people who would find it's not for them.
"Overall, we do receive overwhelmingly positive comments on customers' pod experience and the vibe in the Pod-Hostel itself on the likes of booking.com as well as directly to our staff," the Jucy spokeswoman said.
She said the pods were designed "with customer experience in mind," offering a range of amenities - including USB chargers, power points, a light and mirror - contained within the space.
"We also have fresh air flow vents into each and every room in our Queenstown property, which are on 24/7 as there are rooms without windows due to the building being built into a hill," she said.
While the accommodation may be comfortable for a short-term stay, renters like Heenan are left with few longer-term options in a city that is now $240 a week more expensive than Auckland.
Trade Me Property head Nigel Jerries said Queenstown rental listings dropped 18% this year compared to last year.
"Housing affordability is the big driver behind this rental situation. With the average asking price for a property in Queenstown Lakes now more than $1 million, most renters are put off by the sheer size of the mortgage they'd need to own a property and end up choosing lifestyle over mortgage repayments. 
"With more tenants staying put, this means less rentals coming onto the market," Jeffries said.
The national median weekly rent rose 5.6% on last year, he said. It stalled in May and remained at April's $475 per week.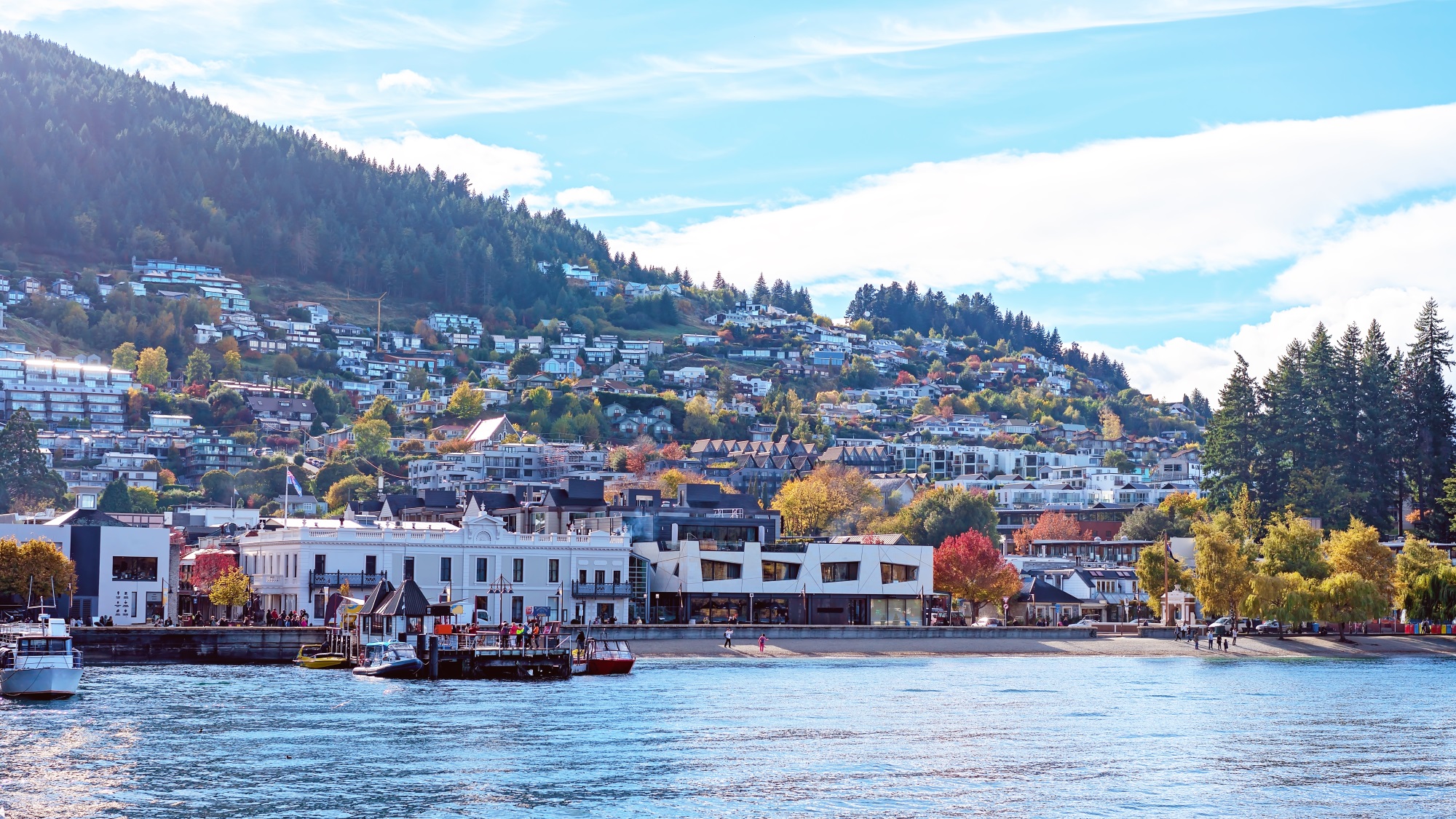 The New Zealand Herald reported last year on a Queenstown woman and her young daughter having to share a flat with revellers, kept awake by late-night drinking sessions and the sound of people having sex, due to the city's rental crisis.
Itinerant workers are not the only ones being priced out of Queenstown's rental market: Long-term residents are being left without stable accommodation, too, the Herald reported last year, quoting Queenstown Lakes Community Housing Trust executive officer Julie Scott.
"There are examples we see all the time of families who have been renting for five, 10 years in a property and have been paying $450 a week and all of a sudden they're paying $700 a week. They can't afford it so they're having to move," she said.