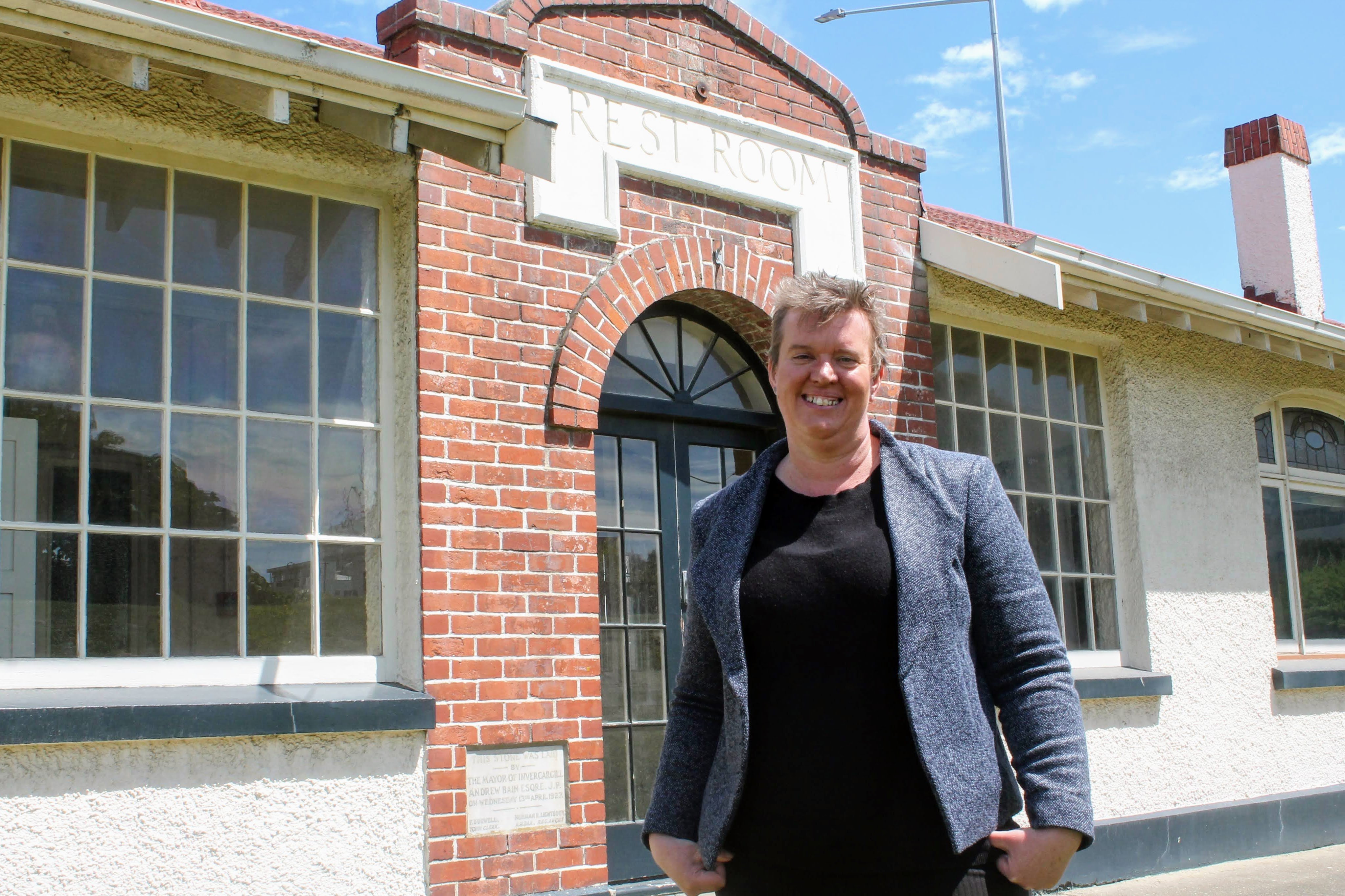 A "sanctuary" for the arts and performance community will be opened in Invercargill next year following a $150,000 funding grant from the Ministry for Culture and Heritage.
In March, Arts Murihiku will open the Whare Taupua - The Rest Room, a dedicated place for community exhibitions, meetings, workshops, small gigs and performances.
Arts Murihiku chairwoman Rebecca Amundsen explained the Maori name meant a place of support, and that was what she believed the arts community in Invercargill needed.
The space would have a kitchen, a toilet, five small rooms and a big room which she believed would fit about 50 people, she said.
The prices for lease would be affordable.
"It is like a sanctuary for the arts, where people can connect, meet and talk about arts in general," she said.
"There is a load of opportunities across the region but there is nowhere for the arts community to grow here in Invercargill and it has been like that for a long time.
"We intend that this new space will be flush with the arts with various activities being able to be held there."
Community feedback had indicated such a space was "very much needed" in the city.
Arts Murihiku would be able to lease the 1927 historical space from the Invercargill City Council as part of the $150,000 funding granted by the Ministry for Culture and Heritage's capability-building fund.
The money would be also used to support a series of workshops, events and showcases for new and developing artists across all disciplines in the region.
"This is an amazing opportunity to build momentum in the arts sector through building capability and amplifying the arts across the region," Mrs Amundsen said.
"Arts Murihiku is pleased to be taking a key role in this and to be collaborating with others in the sector to do so."
An open day would be held on Friday from 4pm-5.30pm for those interested in the space.
Everyone was welcome to view the space and discuss opportunities it could provide, she said.