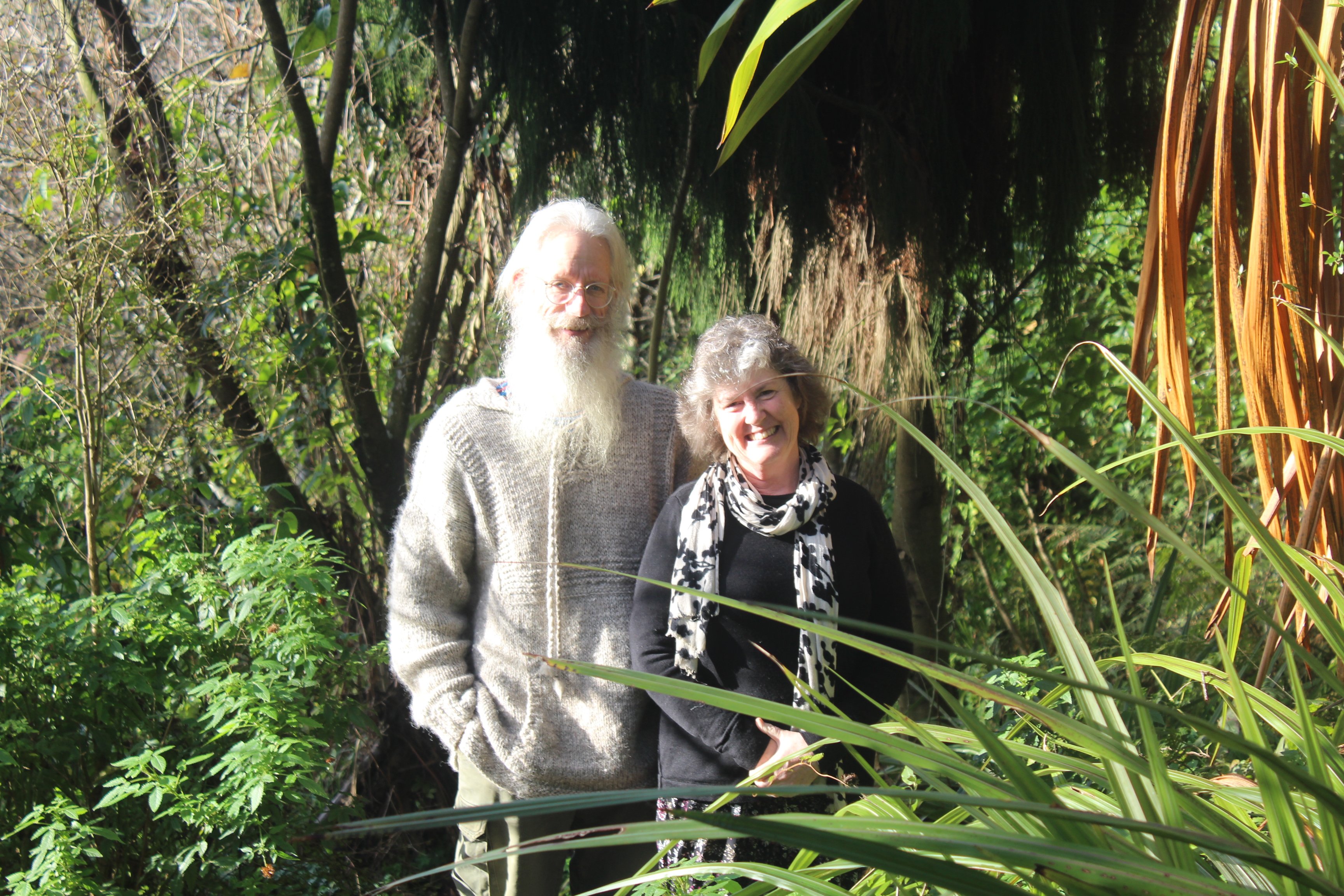 A Riverton food-forest is making a positive impact online after two short documentaries went viral online.
The first seeds of the forest were sown by permaculturalists Robert and Robyn Guyton 28 years ago, about they time they moved on to the property.
Nearly three decades later, what was once a bare paddock is now an example of what can be achieved through sustainable land use and food production.
Award-winning documentary makers Happen Films first recorded the Guytons at their food-forest home five years ago, the resulting film achieving more than twomillion views.
The crew revisited the Guytons for a second short documentary this year, and that has been watched nearly 200,000 times.
Both videos have attracted attention and comments from people around the globe.
One viewer wrote the first film had inspired them to start a food-forest in Germany.
Mrs Guyton said they often received comments and questions from people growing their own forest gardens.
It was "pretty amazing" to see the influence the films have had on people abroad, she said.
"I think now with the changing climate and changing times, a lot of people, they've got insecurity for water supply or high winds and stuff, but forest gardens are incredibly resilient.
"It doesn't get affected by wind, it doesn't get affected by frost, it doesn't get as affected by a drought or too much rain."
Mr Guyton, who is also an Environment Southland councillor, said the forest contained perennial plants that many people were not aware were edible.
The pair had seen profound environmental change throughout the region, particularly in the past two to three years, as more groups worked together.
- By Ben Tomsett