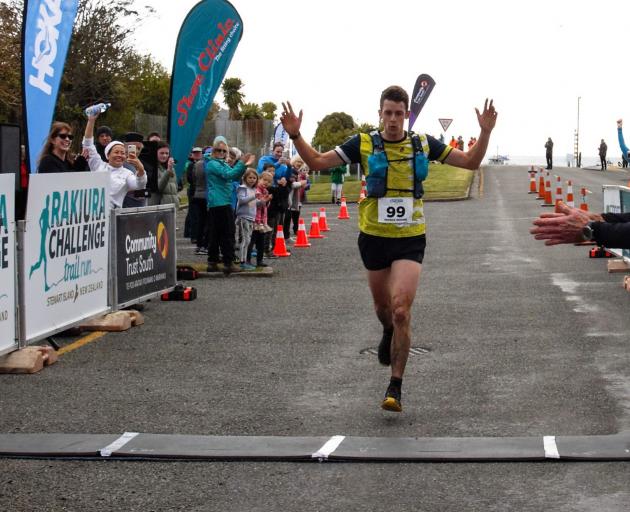 After doubling the population size of Stewart Island on Saturday, Rakiura Challenge Trail Run race director Chris Cox says he is confident the event has a bright future.
The 33.7km trail run around the Great Walk on Stewart Island was labelled "a great success''.
"The runners were just buzzing. A lot of them had never been here. It was pretty great really.''
From as far north as Auckland, 250 participants, at least 100 supporters and 40 marshals took part in the event on the island, which has a population of 402.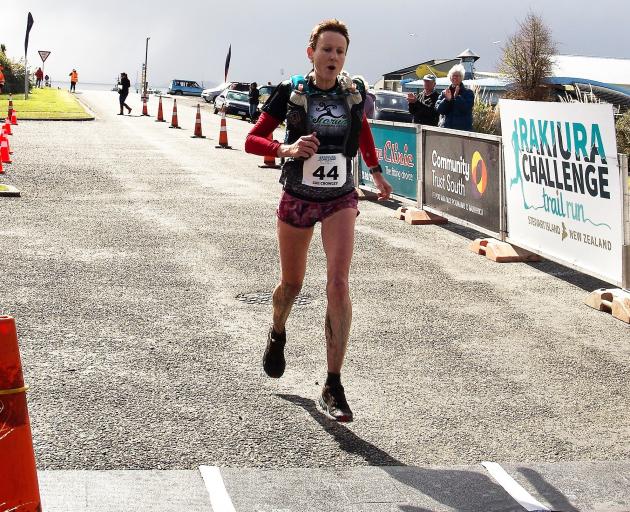 Patrick Higgins, of Nelson, came first in the open men's race in 2 hours 32 minutes. Sue Crowley, of Rotorua, won the women's open in 3hr 9min.
The community centre in Half Moon Bay hosted those involved on Friday and Saturday night.
"We had probably one of the biggest function nights, with over 300 people at each.''
Students from the Southland Institute of Technology, led by chef Anthony Vickerstaff, prepared fresh seafood and local produce for attendees.
Stewart Island Flights ran an extra 35 flights on Thursday and Friday, while Real Journeys' Stewart Island ferry ran an extra service each day and carried an additional 130 passengers.
With 600 extra beds made available for the event, the island "handled it all really well'', he said.
"I never thought we'd pull it together, but we really did.''