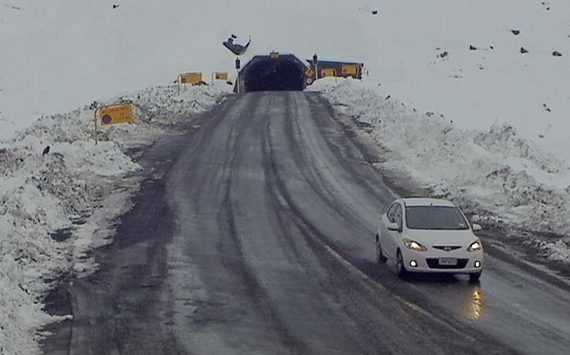 Maintenance work is being carried out on the Homer Tunnel on the Milford Road this week.
From Monday night, the tunnel on State Highway 94 (Te Anau to Milford Sound) would close from 6pm until 3am.  
The work was expected to be finished by Friday morning.
Road users were should plan ahead, the New Zealand Transport Agency advised.
The works could be cancelled at short notice depending on weather conditions, it said.