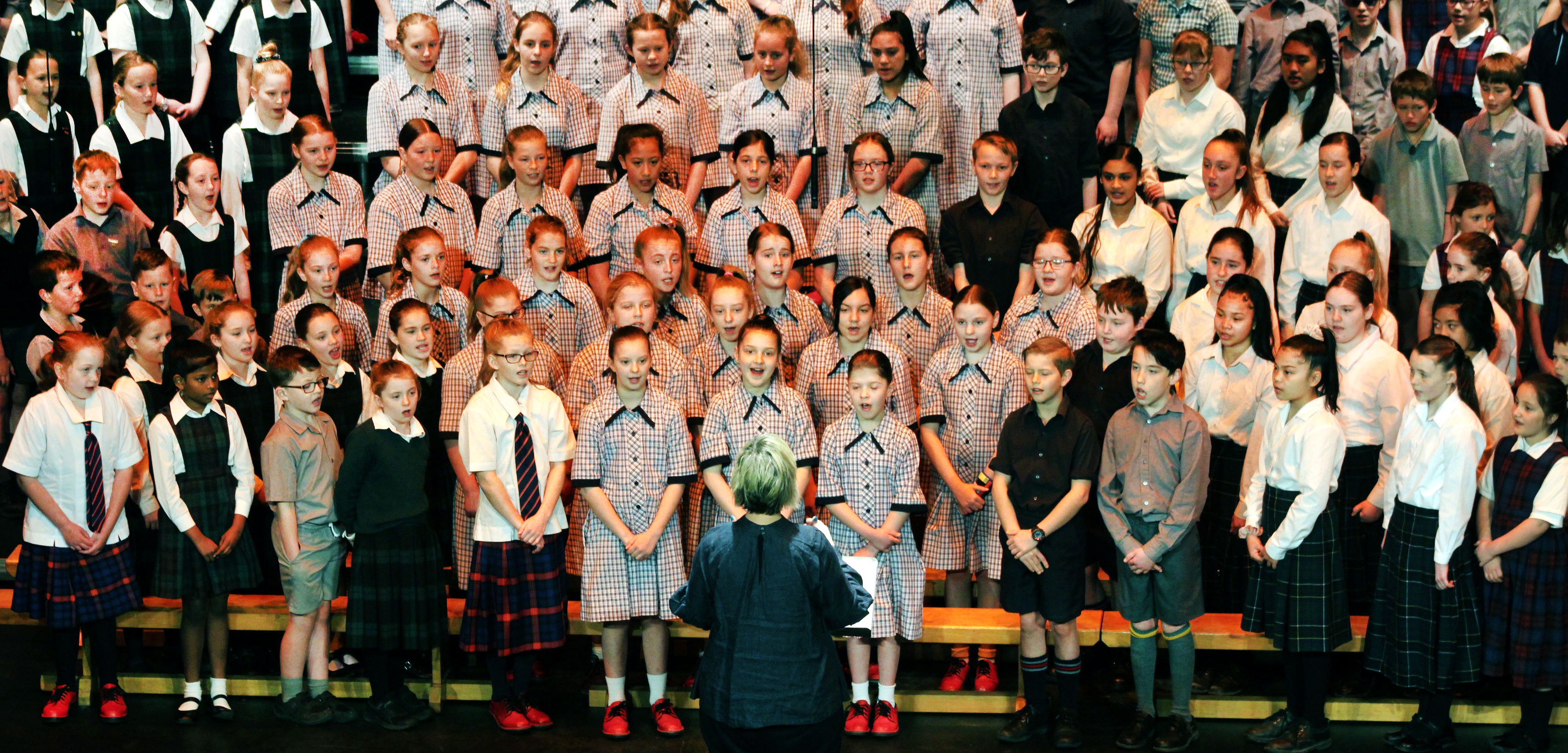 Around 600 children will perform in ILT Invercargill Schools' Sing Out.
Musical director Sarah Rae said 200 pupils, from 18 schools, in years 4-8 would perform over three days.
She said yesterday's first performance went well.
"The children loved it. It makes a difference when they have an audience."
Last night's show was for family and the local community, she said, and the next day-time performances would be for schools.
This year's show was the last to be held in its present format. Convener Kerry Hawkins will step down from the role and be replaced by Rebekah Robertson, of Ascot Community School.
The event, held at the Civic Theatre in Tay St, is in its 75th year.