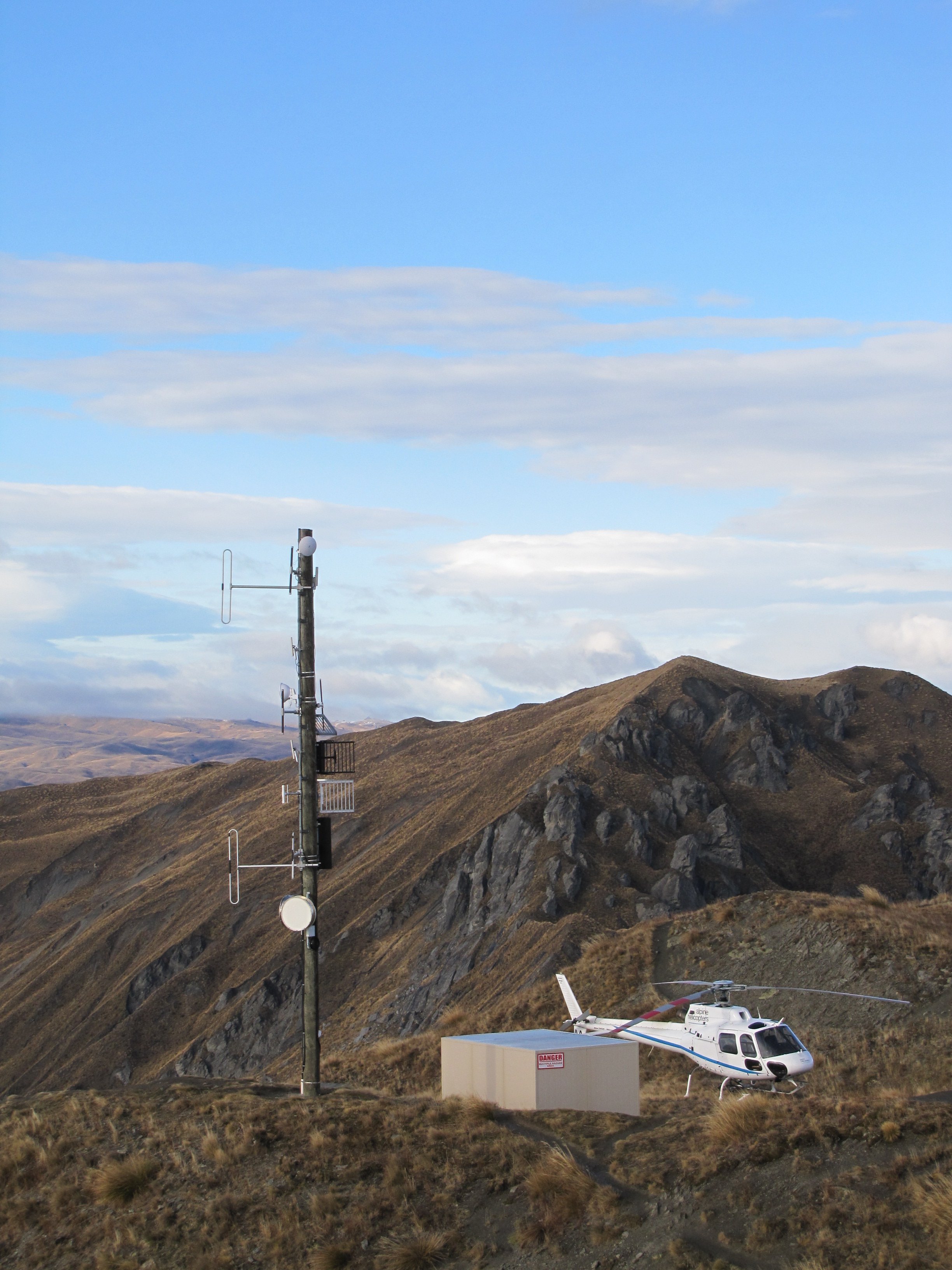 The radio communications facility on Mt Roy has been damaged again.
Upper Clutha Radio Telephone Users Association chairman Ian Brown said on Saturday a maintenance team had found "malicious damage".
"Some malicious idiot has climbed on to the roof and used a rock or sharp object to bash in a couple of spots and penetrate the roof, causing water to now seep into the hut," Mr Brown said.
While no equipment was damaged, the cost of fixing the roof would still exceed $3000, allowing for helicopter time.
"I personally can't comprehend why someone would go all that way just to cause damage unless they are of total unsound mind, for want of better words."
The matter had been reported to police and video footage was being reviewed.
"We have cameras that may reveal the individual.
"We have a few aimed at various areas of the site."
The facility was previously broken in to during a snowstorm in March 2018, costing the association $4000 in repairs.
The facility provides several Wanaka organisations with VHF communication and is of importance during civil emergencies.