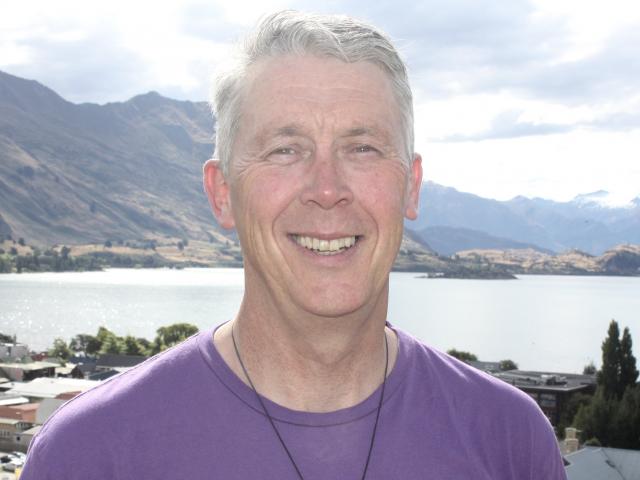 Consultation on the Wanaka master plan is likely to be a long process, but Queenstown Lakes District councillor Calum MacLeod believes the end result will be worth it.
The master plan will include solutions for parking, public transport, shared spaces, alternative transport methods, arts and culture, civic facilities and dedicated cycle and pedestrian paths, aimed at being able to cope with the town's growth until at least 2050.
The council will be presented a ''project establishment'' report at its next council meeting at the end of the month, which will be followed by the first stages of community engagement in September.
That will be the start of a three-year public consultation process, Cr MacLeod said.
He believed getting significant community input at the start of the project would provide plenty of framework for investment and allow for a better end product.
''Everyone knows the town is growing, everyone knows we've got growing pains. How do we deal with those and what's the best way for the community to be brought on board? If we bring the community with us, we'll be a lot stronger for it.
''If you front-end the community input, you generally get a better result.''
Cr MacLeod believed the planning process combined with this year's Census results would provide a solid foundation for significant investment in the Upper Clutha, likely to be outlined in the next long-term plan in 2021.
''The master planning process over the next three years will give us the framework to invest. The [QLDC] chief executive [Mike Theelan], Mayor [Jim Boult] and chief financial officer [Stewart Burns] have all said that following that [three years], there needs to be significant investment in the Upper Clutha to cope with where we're heading.''