A queue of customers greeted Wanaka Theatre Group volunteers on Saturday morning at the opening of a vintage clothing sale.
The two-day event at the Wanaka Showgrounds drew hundreds of people keen to snap up colourful garments and outfits used to dress Wanaka's performing artists over the past 40 years.
Sale organiser Susan Manson said at least one fifth of the items had gone and Saturday had been busy.
Yesterday, most people arrived after 1pm, when the "Grab a Bag" special started.
"People have been really good, really patient. My helpers have been really brilliant ... it is nice to see things going to new homes."
"After Sunday, we will be gifting to some other theatre groups. We will recycle some and we will bin some," she said.
The theatre group would use sale proceeds to help fund future performing arts projects, Ms Manson said.
The event was held in the theatre group's tiny tin shed at the Wanaka showgrounds.
A few people were allowed into the shed at a time so they could look without jostling.
Piles of shoes, belts, hats and jewellery were displayed outside in marquees.
Wanaka children Eden Donoghue and Cameron Roxburgh enjoyed trying on high heels over their socks.
They proclaimed the fancy shoes were ideal for wearing "at home and out to dinner".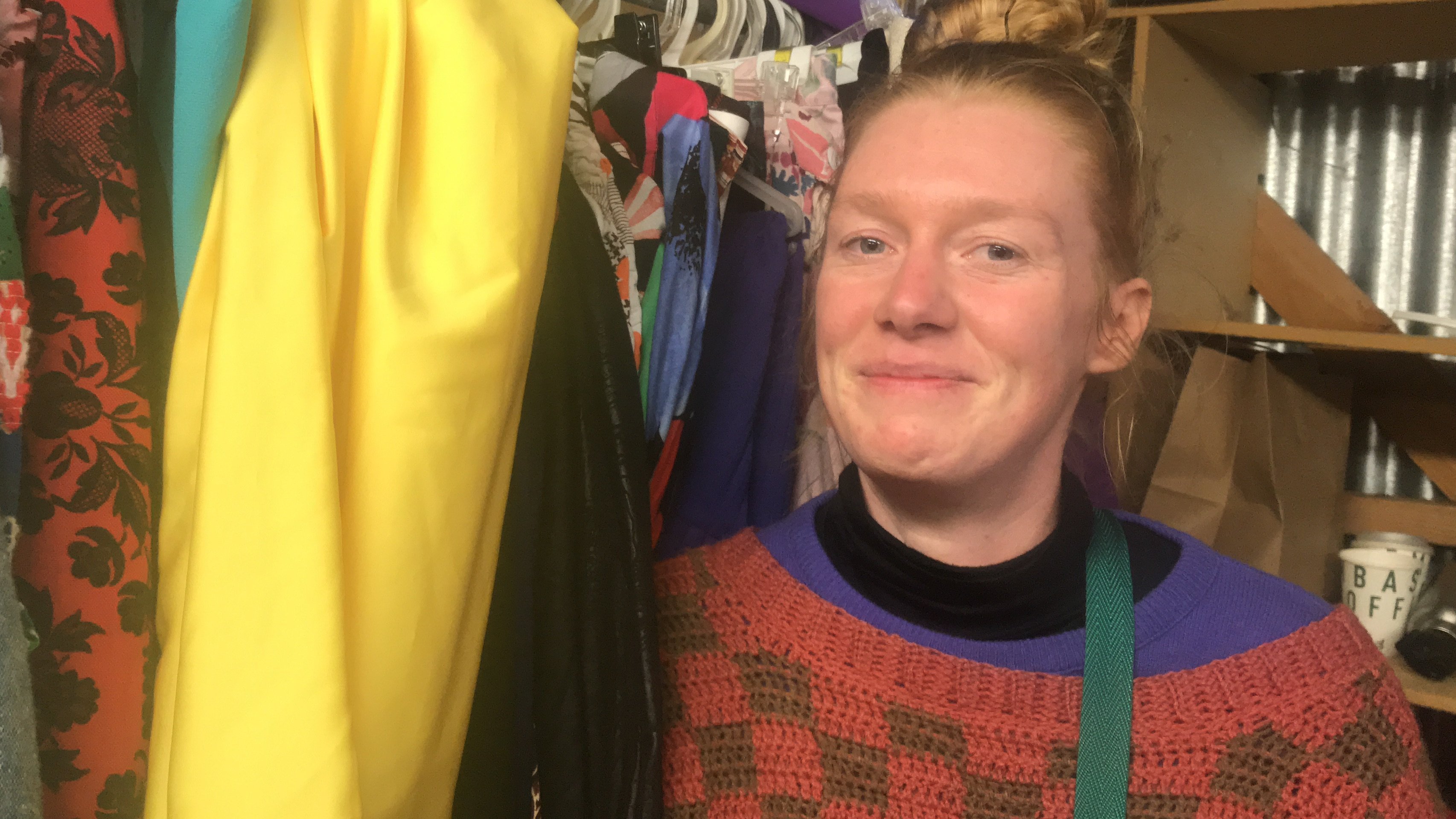 \Former Wanaka resident Ruby Urquhart came down from Christchurch to volunteer.
"It has been good. It has been busy ... it has been just constant.
"I helped Susan out through students in the community [programme] at Mount Aspiring College and just got into it, loved it," she said.
When Ms Urquhart heard that the shed had to be moved she wanted to come back and help out again.
"I said just get them out of there ... yes, just try and get as many people as possible get clothes so they don't end up in the bin," Ms Urquhart said.
The Queenstown Lakes District Council has decided on a project for the land where the shed sits so the shed is being relocated to the Hawea Domain for use there by the Hawea food forest group.
The council has proposed developing a series of man-made wetlands on the showgrounds to filter stormwater and development sediment discharges into Lake Wanaka.