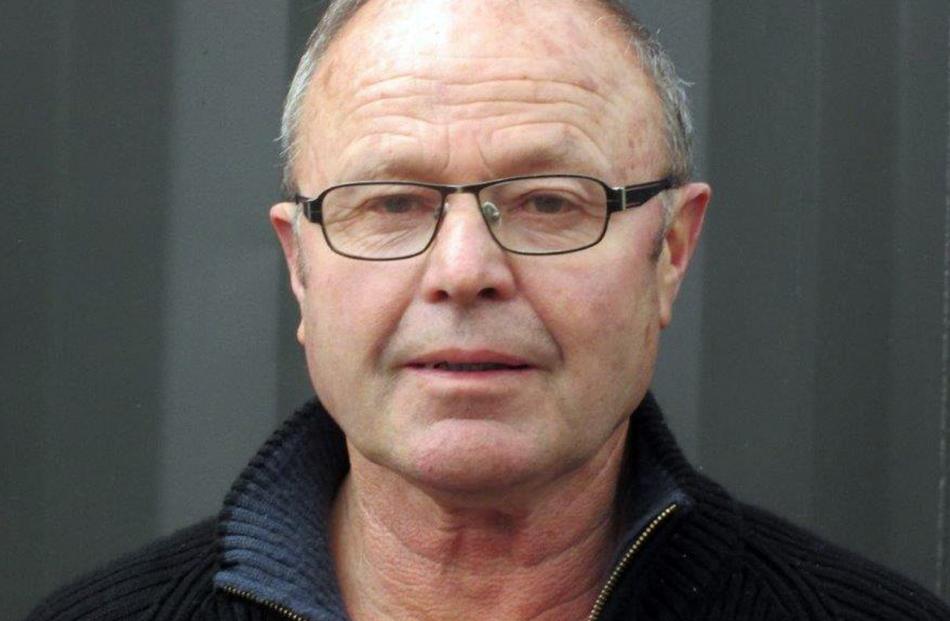 The Wanaka Community Board has two new faces this term and two returning members.
Wanaka businessman and new member Barry Bruce recorded the highest number of votes with 2560.
He was followed by second newcomer Ritual Espresso Cafe owner Chris Hadfield, who received 2442 votes.
Warbirds Over Wanaka general manager and former board member Ed Taylor was returned with 2278 votes.
Wanaka wedding celebrant, veteran Lake Hawea campaigner and former board member Jude Battson was also returned.
She received 2257 votes.
The four will be joined on the community board by Queenstown Lakes District ward councillors Quentin Smith, Calum MacLeod and Niamh Shaw.