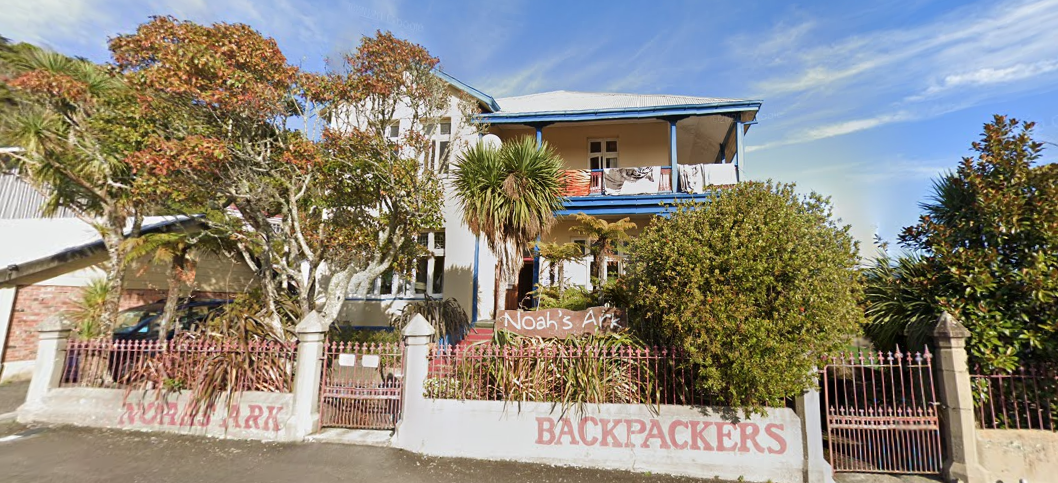 West Coast backpacker hostel owners are staring at empty beds and routine bills as they struggle to survive.
"It's been a nightmare from whoa to go," Noah's Ark Backpackers co-owner Harry Scholz said.
Occupancy rates there have plummeted to just 8% from February's usual 90%.
"We don't know how long we can sustain it. We have ongoing costs like rates and electricity and insurance, but nothing coming in," Mr Scholz said.
He and his wife, Lynda, were actively seeking work so one could earn money while the other did 14-hour days to keep the doors open to cater for the few travellers who were looking for a bed.
The couple, in their 60s, had worked all their lives and had put a big chunk of their savings into buying the business and Chapel St building six years ago.
"If we close the doors we may miss out on the few people who come here and be able to pay the rates and insurance, but while we are open we need to fix things. And it does not look like next season will be any better."
He said he had to remain philosophical and look for a silver lining, "but I haven't seen it yet".
New Zealand had made the best of a bad situation.
"I talk to my family in Europe and they are devastated. People are still dying. At least we have a lot to be thankful for."
Martina Utz, of the Punakaiki Beach Hostel, also said times were tough.
"We are down to 30%-40% [occupancy]. The weekend was good, and the Paparoa 'great walk' has helped us get through. Easter will be good but after that, I don't know. We may close down."
Mrs Utz said the business usually generated enough money over the summer season to stay open in winter, but that was not the case this year.
"But we are definitely in a better situation than the glaciers. I feel very sorry for them."
At Hokitika, Seaview Lodge and Backpackers manager Aidan Crighton said the business was kept afloat by its few long-term tenants.
The large hilltop site at the former Seaview Hospital could accommodate 18 in the lodge and the same number in the backpackers, although most travellers tended to stay in tents or camper vans, Mr Crighton said.
"We will carry on and see how it goes over winter, but because of the long-termers paying the bills we should be able to survive."
Mr Crighton said 2018 had been a good summer, but the following summer had been wet and when the Waiho (Waiau) River bridge was washed away, travellers detoured from the West Coast through Arthur's Pass.
- By Helen Murdoch, Greymouth Star