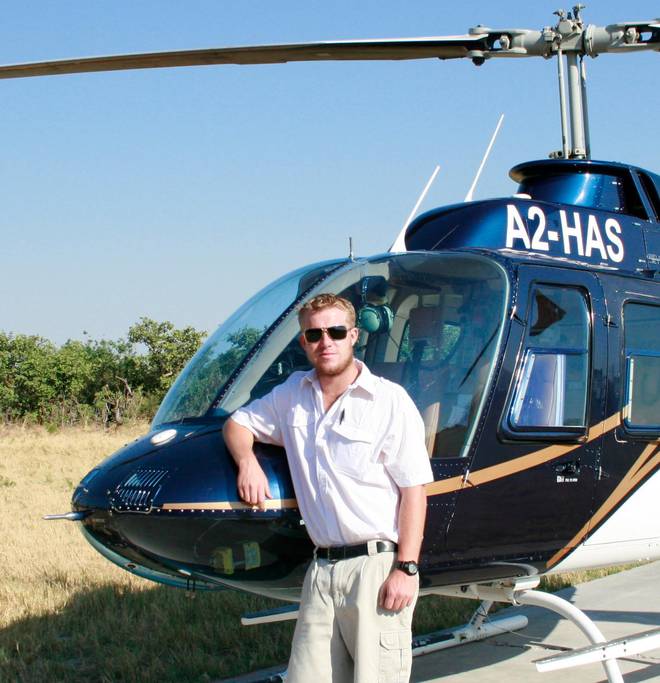 The Civil Aviation Authority says the company that employed a Queenstown helicopter pilot who died in a crash alongside six tourists on Fox Glacier in 2015 misled its officers on numerous occasions.
The CAA also said it had quadrupled the number of inspectors available to oversee helicopter operations since the crash.
The CAA held a press conference in Wellington today following the sentencing in Christchurch on Friday of Alpine Adventures managing director and owner James Scott, and quality assurance manager Barry Waterland's company, Aviation Manual Development (2009) Ltd.
They were charged by the CAA under the Health and Safety in Employment Act legislation.
After the sentencing, Paul Gameren, the father of pilot Mitch Gameren (28) told the Otago Daily Times the CAA had "a lot to answer for."
Mr Gameren and his passengers died when the Alpine Adventures' AS350 Squirrel helicopter he was flying on a scenic trip plunged into a deep crevasse in the glacier on November 21, 2015.
At the press conference CAA chairman Nigel Gould said the organisation's investigation found the operator had a poor safety culture, with significant shortcomings in its management and systems.
"We also discovered that the operator had previously on multiple occasions misled CAA officers about matters that were relevant to its compliance with Civil Aviation Rules."
An internal review of the CAA showed the way inspectors documented their interactions with  Alpine Adventures were inconsistent.
Non-compliances had not always been formally reported as findings, and inspectors were too trusting, not verifying the information being given to them.
"Our training for inspectors now places a strong focus on the need for inspectors to rigorously report their findings, and to come back from inspections with proof of compliance from operators, rather than assurances."
Since the crash the CAA had quadrupled the number of inspectors available to oversee helicopter operations.
All inspectors had been given additional training in critical thinking, problem solving and using judgement.