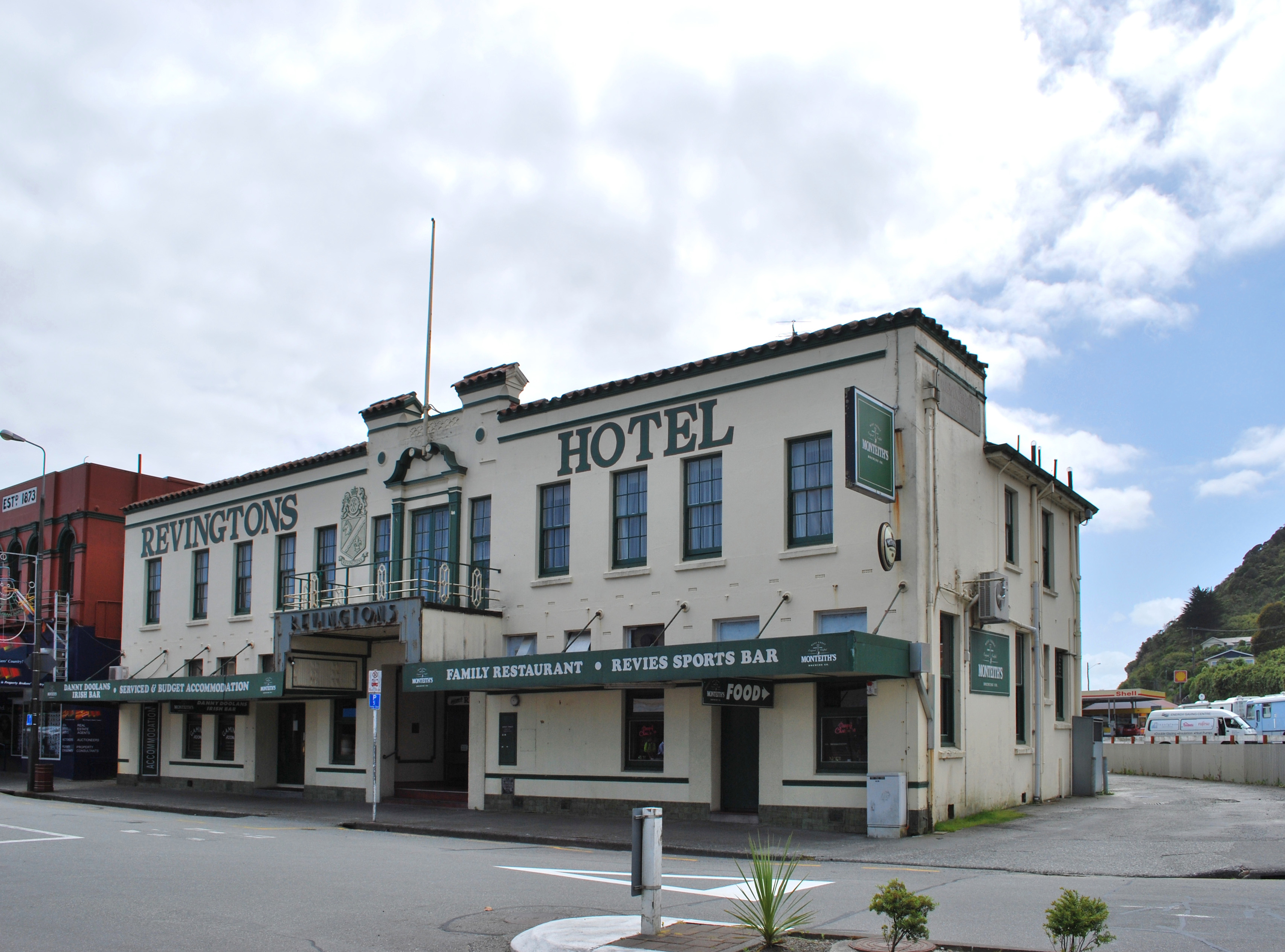 Squatters have taken over the once grand Greymouth hotel where Queen Elizabeth and Prince Phillip once stayed.
Revingtons Hotel, built in the 1930s, was plagued with problems after it was sold to an Indian businessman in 2013 and was subsequently closed.
It has since deteriorated quickly and the building's owner, Dale Vercoe, of Motueka, is keen to demolish it.
Mr Vercoe told the Greymouth Star last week an engineer's report confirmed what he already knew — it was now beyond repair.
He said the place was a "hell of a mess" and they had to call police to the hotel on a couple of occasions because of squatters.
Senior Sergeant Brent Cook, of Greymouth,  confirmed  yesterday  that people had been entering the building illegally.
"We've been called to the building a number of times over the past few months," Snr Sgt Cook said.
Young people and some others had been partying and drinking at the former hotel.
On one occasion, police had to return a young person who was found inside the premises, to their parents.
Mr Cook said the building was unsafe and was now known as a place to hide out "from us and others".
"We're lucky we don't have too many derelict buildings around the place."
The Greymouth Star understands the police were contacted anonymously  yesterday by someone complaining about the squatters and the smell of cannabis.
In March last year, the building was stripped of its chattels, and ever since the winds of uncertainty have battered the property, which has been leaking and has collapsed ceilings and rotting carpet. 
- Viv Logie