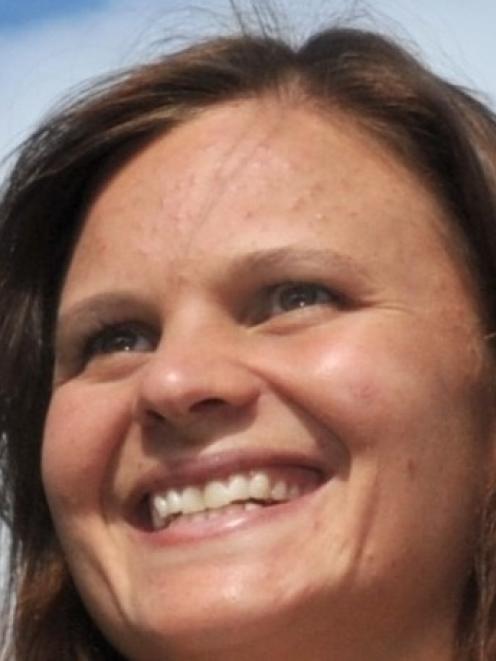 Some days, Suzie Bates must just wake up and decide she is going to dominate.
The Otago and New Zealand captain was at her imperious best again on Saturday when she thrashed a hefty unbeaten century against Canterbury in Rangiora.
Bates smashed 160 not out off 142 balls to lead the Otago Sparks to an imposing 286 for three off 50 overs.
As if that was not enough, Bates then grabbed her 100th career wicket, taking three for 44 as the Sparks sealed a 54-run win by dismissing Canterbury for 232.
Neither Bates' individual batting effort nor Otago's team score was a record. Bates fell short of her own mark, the 183 not out she managed against Auckland in 2005-06, and the Sparks' 286 was their second highest score behind the 296 they posted against Northern in 2006-07.
Lisa Grant achieved her own milestone on Saturday, reaching her highest score (46) as she and Bates put on 104 for the first wicket.
Katey Martin (33 off 23 balls) provided the late flourish to the Otago innings.
Canterbury progressed to 100 for one in reply but could not keep up as Bates, Sarah Tsukigawa (two for 32), Victoria Abbott (two for 48) and Emma Campbell (two for 60) took regular wickets.
Bates was back in the runs yesterday, though the day did not go so well for Otago.
Bates scored 58 off 62 balls as the Sparks posted a very decent 243 for nine batting second. The only problem was they were chasing Canterbury's massive 307 for four, a New Zealand women's record.
Frankie Mackay (116) and Meg Kendal (57) began the avalanche with 122 for the first wicket. Others chipped in, and Otago bowlers leaked 29 runs in wides, as Canterbury passed its own record of 302 for five, also set against Otago, in 1998-99.