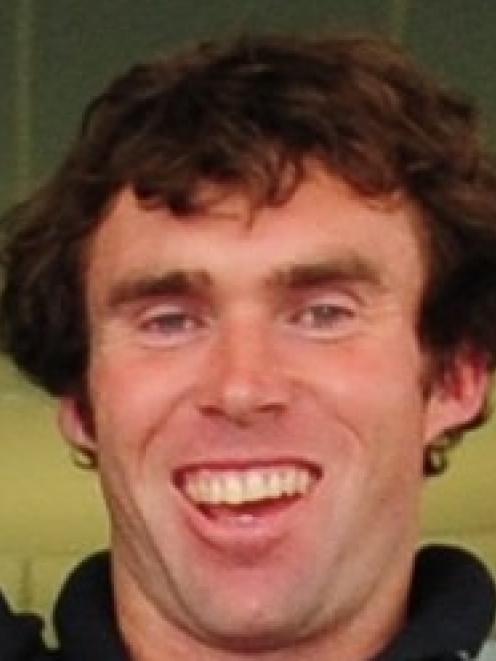 North Otago beat Mid Canterbury outright by 132 runs to move to the top of the Hawke Cup points table, although this was North Otago's final game.
Evergreen David Sewell took eight wickets for the match and in doing so, claimed his 200th wicket for North Otago.
Mid Canterbury won the toss on a greenish Milner Park pitch and put North Otago in to bat on Saturday.
North Otago lost top order batsmen Jeremiah Shields (15), Jordan Horrell (8), Ben Cant (10) and Ed Smith (35) to be 80 for four. Rob Polson took the wickets of Shields and Cant.
Stephan Grobler (58) and Duncan Drew added 32 for the fifth wicket before Drew was dismissed and, further down the order, Sean Conlan (24) and Jeremy Smith (39 not out) ,batting at 10 on his debut, along with David Sewell (12), enabled North Otago to close at 219, 75 minutes before tea.
Ben Ward (28) and Rob Polson (19) gave Mid Canterbury an encouraging start to be 48 without loss at tea, but the final session of the day was disastrous for Mid Canterbury. It lost eight wickets to be 138 for eight at stumps on the first day, 81 runs in arrears.
The top four Polson (28), Ward (33), Des Kruger (20) and Jono Print (29 not out) provided some stability, but the last four wickets to fall added only 19 runs. David Sewell, off 19 overs, finished the day with three for 52, while left arm off spinner Jordan Horrell and Smith took two wickets each.
Mid Canterbury was dismissed for 139 early on the second day with Print unbeaten on 30. Sewell took four for 52, Horrell, three for 10 off nine overs and Ed Smith two for 33.
At lunch North Otago had a lead of 188, with five second-innings wickets in hand. Of the top five batsmen, only Cant, with 34, showed any resistance. At the break Drew (21) and Conlan (15) were not out.
The North Otago second innings closed at 178, leaving Mid Canterbury to score 259 runs, in a minimum of 53 overs. North Otago wicketkeeper Sean Conlan top-scored with 61, adding an invaluable 44 runs for the ninth wicket with Jeremy Smith.
Mid Canterbury went to tea at 44 for three and wickets fell regularly, as Sewell finished with four for 33. His dismissal of Rhys Phillips gave the left armer his 200th first class wicket for North Otago. Mid Canterbury was dismissed for 126, as spinners Horrell and Grobler wrapped up the win.
By Terry O'Neill.