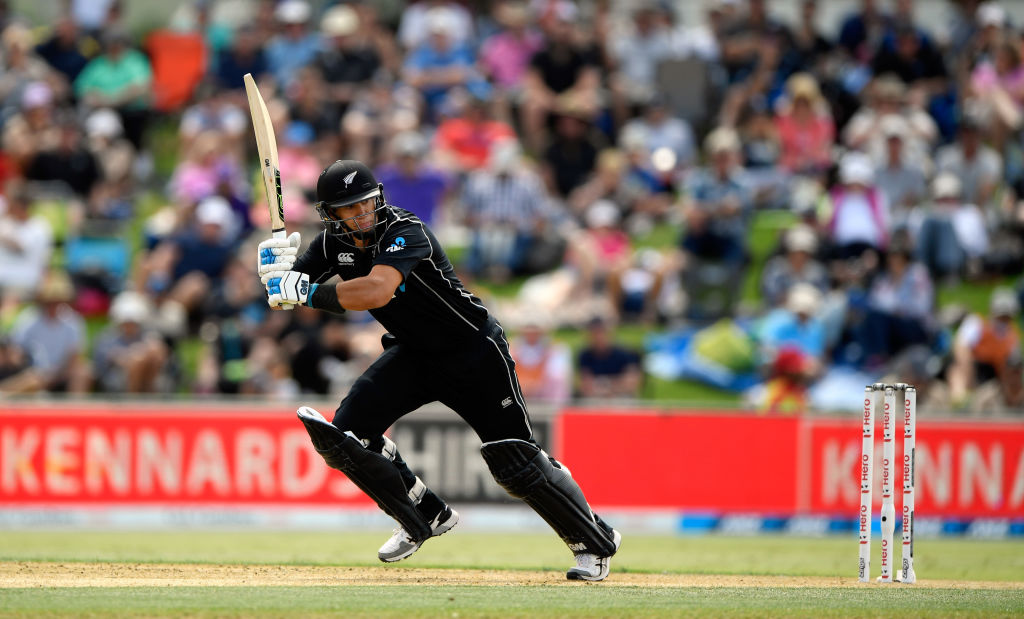 Black Caps batsman Ross Taylor has some pleasing news for New Zealand fans. He's ready to return from injury for tomorrow's must-win fourth ODI against England in Dunedin.
Taylor scored 113 to lead the Black Caps to a three wicket win in the opening game in Hamilton.
However, he came out of the lost second ODI with a thigh issue which ruled him out of the following game, also won by England. 
Taylor, who passed 7000 ODI runs in the series opener, was today positive of a return in Dunedin.
"Should be fine for tomorrow. It's been an interesting week I suppose. After the win in Hamilton and then to have the niggle during the game but it's nice to be ready to play. Hopefully I can make a contribution tomorrow." Taylor said after a training session today.
"Any time you miss out playing for your country, it's disappointing but we're still in the contest, still in the series, and hopefully we level it up tomorrow."