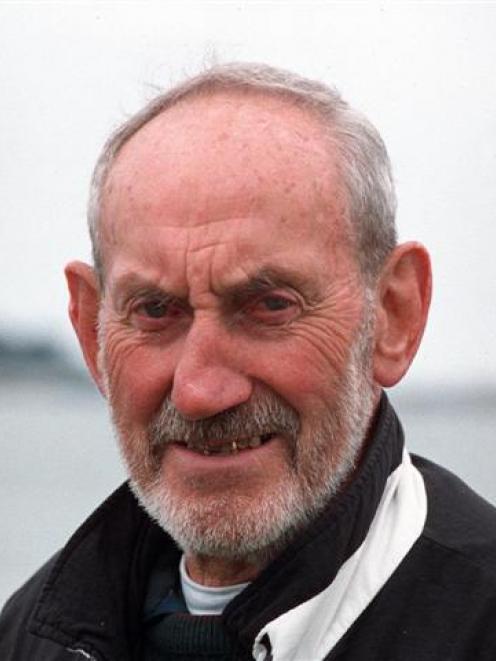 New Zealand rowing was a strictly amateur sport when the world championships were held on Lake Karapiro in 1978.
When the New Zealand eight won the Olympic Games gold medal at Munich in 1972, the trip was funded by selling raffles at pubs. Crew members became super salesmen.
At that time, members of New Zealand crews had to work for a living and train outside working hours.
It is different today, with elite rowers paid to train full-time.
New Zealand rowing guru Fred Strachan was one of the three architects who took New Zealand rowing into the modern era.
The others were coach Rusty Robertson and administrator Don Rowlands.
Strachan has been to eight Olympics and to most world championships since his first in St Catherines, Canada, in 1970.
He was at the championships at Karapiro in 1978.
"The overseas teams were surprised at the big crowds we had for the finals," Strachan said yesterday on his way to Karapiro.
"We had 35,000 for the finals, a lot more than they get in Europe."
Strachan noted several differences between the 1978 and 2010 regattas.
In 1978, New Zealand had 12 crews and 40 rowers competing. This year, there are 18 crews and 55 rowers.
"In 1978, the target was to make the semifinals, and the eight won a bronze medal. There are 11 crews targeting finals this year and five have the chance of winning gold medals."
Strachan cautioned the estimate may be optimistic and urged fans to be realistic.
In 1978, 28 countries competed at Lake Karapiro. This year, 49 countries and 800 rowers have entered the championships.
There are adaptive events for rowers with disabilities this year. None were held in 1978.
The infrastructure at the championships would also be different, Strachan said.
Vastly improved spectator, media and toilet facilities at Lake Karapiro were of international class.
---
World rowing
Looking back
Differences between 1978 and 2010, the two times New Zealand has hosted the world rowing championships.-
• Countries: 28 (1978), 49 (2010)
• NZ crews: 12 (1978), 18 (2010)
• NZ rowers: 40 (1978), 55 (2010)
• NZ medals: One bronze (1978), possibly four gold (2010)
• Women's distance: 1000m (1978), 2000m (2010)
• Finals crowd: 35,000 (1978), possibly 40,000 (2010)
---