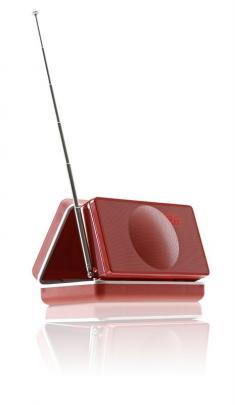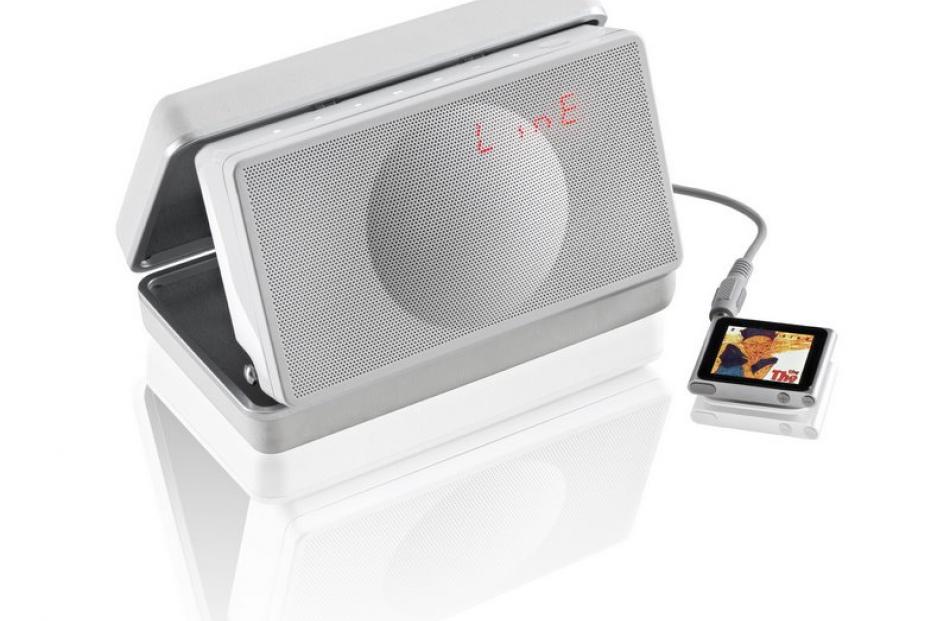 When you've been invited to a wedding the second most important decision you'll have to make, after choosing your outfit, is what to give as a gift. Here a few tips on how to pick the perfect wedding present.
Giving from the registry
These days many couples set up a wedding registry at one of their favourite stores. This makes for easy gift-buying, as the couple will have selected a range of items they want/need and all you need to do is choose something from the list aligned with your budget. Ensure you follow the store's procedure for gift-registry purchases so the item you select is marked off and there are no double-ups.

Get to know the couple if you don't already

If the couple hasn't set up a gift registry or you choose not to buy an item from it, ensure you select something that will suit the interests and tastes of the couple. If you know the couple well it should be fairly easy to select something they will both enjoy. However, if you don't know them so well try to get in touch with the couple's close friends and family to see if they have any suggestions. If the couple is setting up a home together something practical like kitchenware or linen is a safe bet when present-buying.

On a budget

Sometimes the ideal wedding gift is financially out of your reach. There may be something you want to purchase or have seen on the gift registry that you would love to buy, but you simply can't afford to. If this is the case you can always go in with other guests and share the expense. Often some of the items on a couple's registry are "dream" gifts that they don't really expect people to purchase, so imagine how delighted they'd be to receive something several of their guests had contributed to.

For the couple that has it all

Many couples will have already set up house together, so there's no need to give them practical household items. Some lucky couples will already own everything their hearts desire and others may have asked guests not to bring a gift at all. So what to do in these tricky situations? Get creative! Here are a few inspired gift ideas.

1. Upgrade the couple's plane tickets for their honeymoon to first or business class. You could also upgrade their hotel room if they haven't been able to afford the honeymoon suite.
2. Pay for them to have a therapeutic couple's massage.
3. If you know the newlyweds aren't so culinary inclined, you could get them couple's cooking classes, which would be a fun way to learn together.
4. If the couple enjoy fine wine you could help start or contribute to a wine collection.
5. Why not get an adventurous couple a sky-diving or bungy-jump voucher.
6. Give the gift that keeps on giving by donating an animal, books, toys, seeds or even a freshwater well to an underprivileged village in the couple's names. You could also sponsor a child or buy "Peace Bonds" in a war-torn country as a gift.


Wedding Gifts - what NOT to buy

It's the thought that counts right? Usually this stands true, but there are some gifts that should never be given, including:

1. Tacky novelty gifts such as that awful singing fish "Big Mouth Billy Bass' or anything of equally distasteful.
2. Adult novelty gifts. These need to be saved for the stag or hen's parties, where they may be deemed funny. As a wedding gift they are just inappropriate.
3. Baby paraphernalia. The bride and groom may or may not be considering having children in the future. In either case, giving baby gear as a gift is not a good idea.
4. Gaming consoles. This is perhaps a gift the groom may spend hours enjoying . . . while ignoring his new wife. Unless game-playing is something you know they will definitely both enjoy doing, steer away from them.
5. His and hers gifts. There are some really stylish his and hers gifts around these days. Just be aware these can seem a bit on the bad-taste side if they're not done properly.
6. Underwear. It's totally inappropriate to give underwear unless it's at the hens' do or stag party.
7. Regifting. This isn't usually a good idea, as chances are the person you received the gift from will see it gathering dust in the newlyweds' home.
8. Art. Artwork is a difficult gift to give as people's tastes are so subjective.
9. Perishables. Unless perishables are used shortly after the wedding they will well . . . perish, so they are not a good choice.
10. IOU or no gift at all. If you're hard up for cash don't IOU a gift. No doubt you have known about the pending wedding for a year or so, so there's no reason to not to give something.