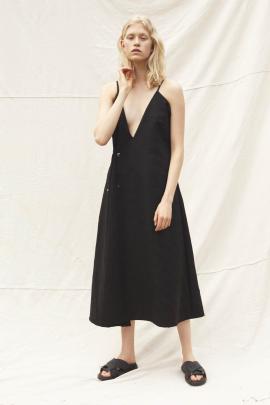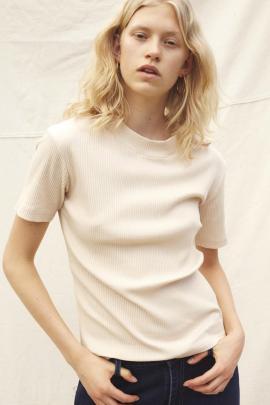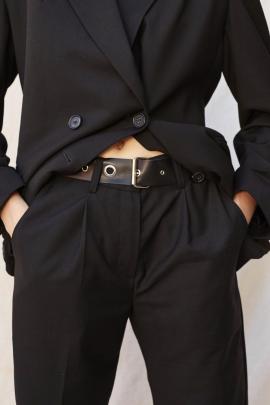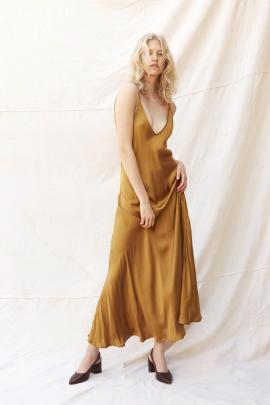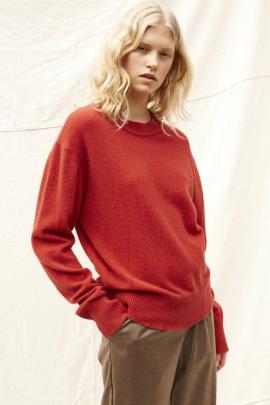 I only heard about Wynn Hamlyn last year despite him having been in the business of creating beautiful womenswear since 2014.
I felt I should have known about him sooner-I felt like I'd been missing out!
This talented Auckland designer is now firmly on my radar though and I want so many items from his up-coming SS 17/18 collection, I don't even know where to begin.
Despite winter not even beginning yet, designers are already building hype (and pushing pre-orders) for summer.
I'm a slave to this fast fashion game as much as anyone else and admittedly already a little bored of winter's offerings, so I was pretty excited to see Wynn's summer lookbook in my inbox the other day. 
As I said I like a lot of this collection and would gladly wear many of the pieces (ok maybe not the  pants with elongated hems as my pins are petite), but the wool suiting with authoritative shoulders, dresses with plunging neck-lines, baby blue twin-set, ultilitarian denim, Turkish cotton shirting and clever use of chrome and gold hardware make this collection very desirable indeed.
Another thing I like about this collection is that the model in the lookbook is not wearing a dot of make-up...not even mascara and it's flipping great. Free the face!
Follow me here, like me here or email me at femmehysterique@odt.co.nz