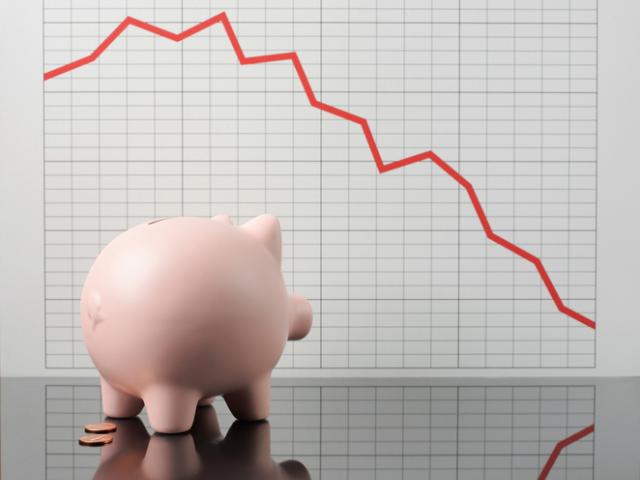 Business and consumer confidence are starting to diverge between what is being seen at a national level and that recorded by the Otago Chamber of Commerce
The Westpac McDermott Miller Consumer Confidence Index was up 1.5 points to 113.4 in June.
Spending appetites had softened although households did not seem worried about debt repayment, despite high levels of debt.
Westpac senior economist Satish Ranchhod said winter typically meant a dip in consumer confidence but not this year.
New Zealand households had shaken off their usual winter blues, leaving the index at its highest level since early 2015.
Looking at the breakdown of the June quarter survey, gains in confidence had been widespread, both geographically and by income levels.
However, Otago Chamber of Commerce chief executive Dougal McGowan had a different tale to tell when contacted for comment.
The chamber's latest survey results also arrived yesterday and expectations by New Zealand in general and Otago specifically had started to diverge.
Businesses in Otago were feeling much less confident about the future of business in New Zealand, and their own prospects.
Those feeling positive about the future had fallen to 35.59% from 41.79%, a ``significant drop'' of 18%.
``This is a move we usually see in winter, but more than we expected. Those saying the next six months will be worse are higher as well. Going down the list, confidence is starting to wane in all areas.''
Concerns about the economy were different in the South, he said.
The construction industry had kept people optimistic but the larger contracts had been let out and Mr McGowan was unsure whether any large projects were in the pipeline.
Manufacturing had also been an industry to watch for signs of forward orders.
Businesses in Otago were reporting concerns about house building despite the Dunedin City Council, and other local authorities, reporting a strong demand for building permits.
The consents were not being translated into activity, he said.
``A car dealership saw a real swing to used cars in April and May as people started to worry about rising debt and interest rates. People looking ahead are starting to be careful about their debt.''
Otago was still reliant on the primary sector for much of its wealth and people were not feeling as positive about how things would turn out in six months to a year, Mr McGowan said.
They were planning for a downturn, which was a practical way of ensuring the region's businesses and households got through downswings in the economy.
The recent strength of the dollar was also starting to worry businesses in the region, particularly exporters, and finding workers continued to be a major problem.
As the election loomed large, people were starting to feel unsettled about the result and what that could mean for their own circumstances, he said.
The Westpac McDermott Miller index showed the improvement in New Zealand consumer confidence had come on the back of two big developments in the economy.
Mr Ranchhod said there was a strengthening outlook for export earnings in recent months, which was being reflected in gains in confidence for rural communities.
Second, this year's Budget included planned adjustments to personal income tax thresholds and a family support package, both of which were scheduled to take effect from next year.
If implemented, the changes would give a boost to the disposable incomes of many households.
While households were increasingly optimistic about the outlook, they had become less upbeat about the current economic environment and that was weighing on spending appetites, he said.
The number of households who thought now was a good time to purchase a major household item had been falling. Households were also reporting they had been reining in their spending on leisure activities like dining out.
``Softening spending appetites are likely to reflect the rise in borrowing rates over the past year and the related slowdown in the housing market, both of which are key determinants of household spending. Households will often purchase new items when moving homes.''
Mr Ranchhod said an interesting feature of the June quarter's survey was the attitudes of households regarding debt.
Each quarter, households were asked what they would do if they received a windfall of $10,000.
In June, the number of households who said they would use those funds for savings or paying down debt fell.
``In fact, the proportion of households who are focusing on savings/debt repayment has only been this low once before in the 19 years we have been asking them about it.''
The June quarter fall was more surprising given the rises in interest rates since last year and might be a by-product of the increased confidence in the economic outlook, he said.
It would be an important area to watch with regards to both household confidence and spending.
Relative to disposable incomes, debt levels were at a record high and much of the leveraging was against housing assets.
As the housing market slowed, it could have an important impact on the financial health of households in coming years, Mr Ranchhod said.