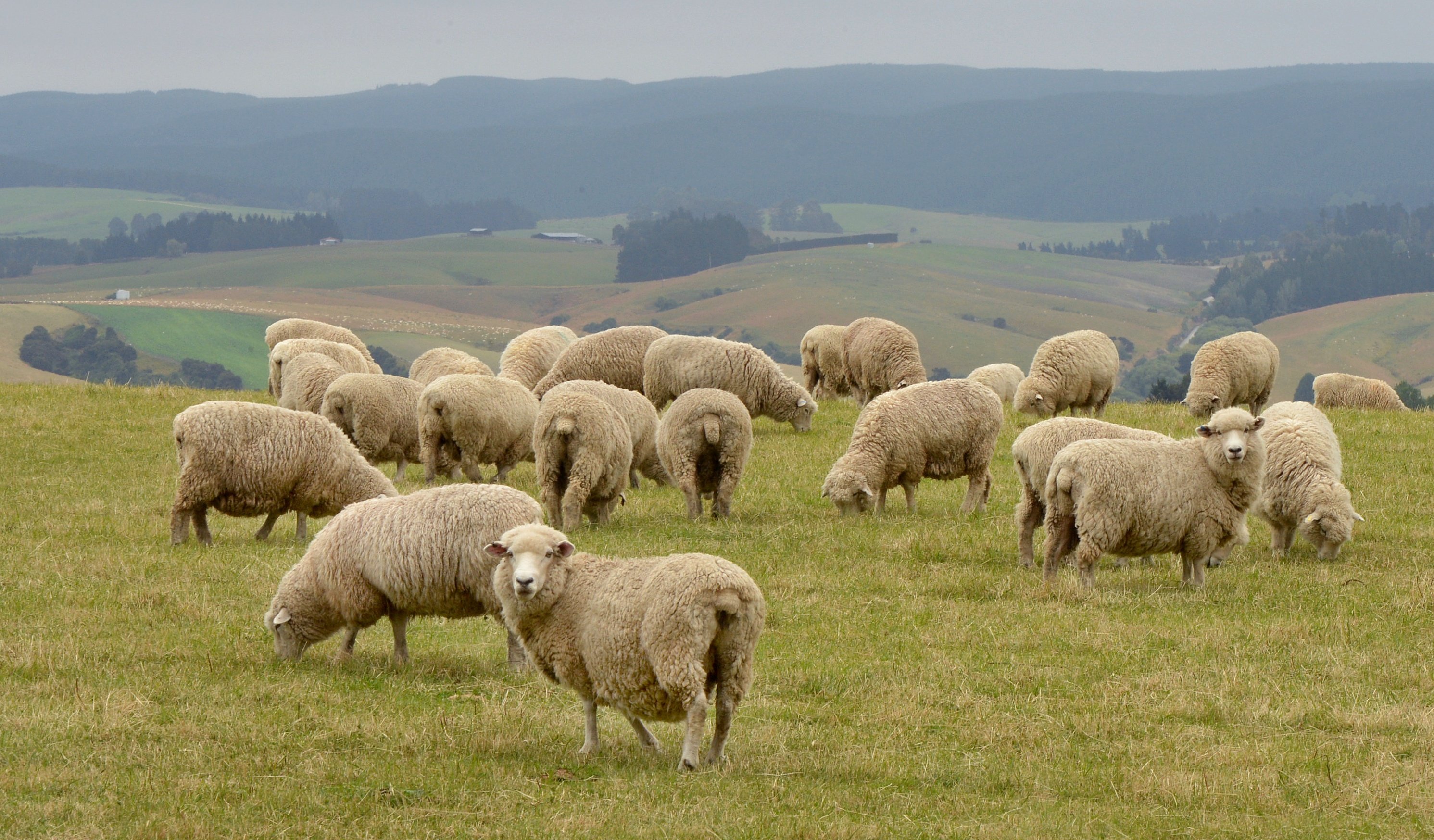 Higher lamb prices and plenty of grass have bumped up the forecast profit for sheep and beef farmers.
Beef+Lamb New Zealand's mid-season update showed a before tax profit forecast of $75,200 for all classes of sheep and beef farms, compared with $67,000 six months ago.
In Otago-Southland, gross farm revenue was forecast to drop 1.9% to $387,200 per farm for 2016-17, driven by lower revenue from wool.
In a statement, B+LNZ chief executive Sam McIvor said the update was saying that profitability was ''still not great'' but farmers were in a better space and were confident of their ability to feed stock.
Ewes were in excellent condition for mating and strong hogget mating numbers were also expected.
Late last year, B+LNZ's new season outlook was based on a farmgate price for prime lambs averaging 486c a kg. However, after a poor start to the year, prices were now about 560c to 580c.
Across the entire 2016-17 season, the prime lamb price was forecast to average 495c - or $91 per head - from a forecast average carcass weight of 18.4kg.
Overall, lamb and sheep revenue was similar to the previous season which also reflected stronger prices for adult sheep, Mr McIvor said.
Global demand for sheepmeat remained firm because of tighter supply from the two largest exporters, Australia and New Zealand, which had led to farmgate sheep prices that were up 20% on 2015-16.
While lamb prices had been strong in New Zealand's major markets in 2016-17, that had been offset by the appreciation of the New Zealand dollar against the pound and euro, the currencies in which 40% of New Zealand lamb was sold. The market for co-products and pelts continued to be difficult.
After a rapid rise in consumer demand for sheepmeat in China, there were signs of ''cooling'', the report said.
The increased Chinese demand led to imports of lamb and mutton from New Zealand rising 220% between 2010-11 and 2015-16.
While the novelty of sheepmeat was beginning to lessen and retail prices had decreased relative to other red meats, it was still relatively new to the mainstream market and consumed at a lower rate per person than other red meats.
Domestic sheepmeat production in China had grown about 2.8% a year in the past decade and growth was expected to continue into 2017.
However, in the medium-term, that rate of increase was expected to fall.
Beef prices continued to be strong, albeit down from 2015-16's highs and were expected to average 503c and 492c per kg for steer/heifer and bull respectively, figures that were still high compared with their five-year averages.
Overall, cattle revenue was forecast to remain near that originally estimated for 2016-17.
While the average farmgate price across all classes of cattle was expected to ease 5.6%, an increase in the average carcass weight would partly offset that price drop.
The export beef production for 2016-17, which was estimated to fall 1.8% to 607,000 tonnes carcass weight, was affected by a further decline in cow beef production as the number of cull dairy cows processed fell further, the update said.
Demand for beef was expected to remain firm, particularly in Asia.