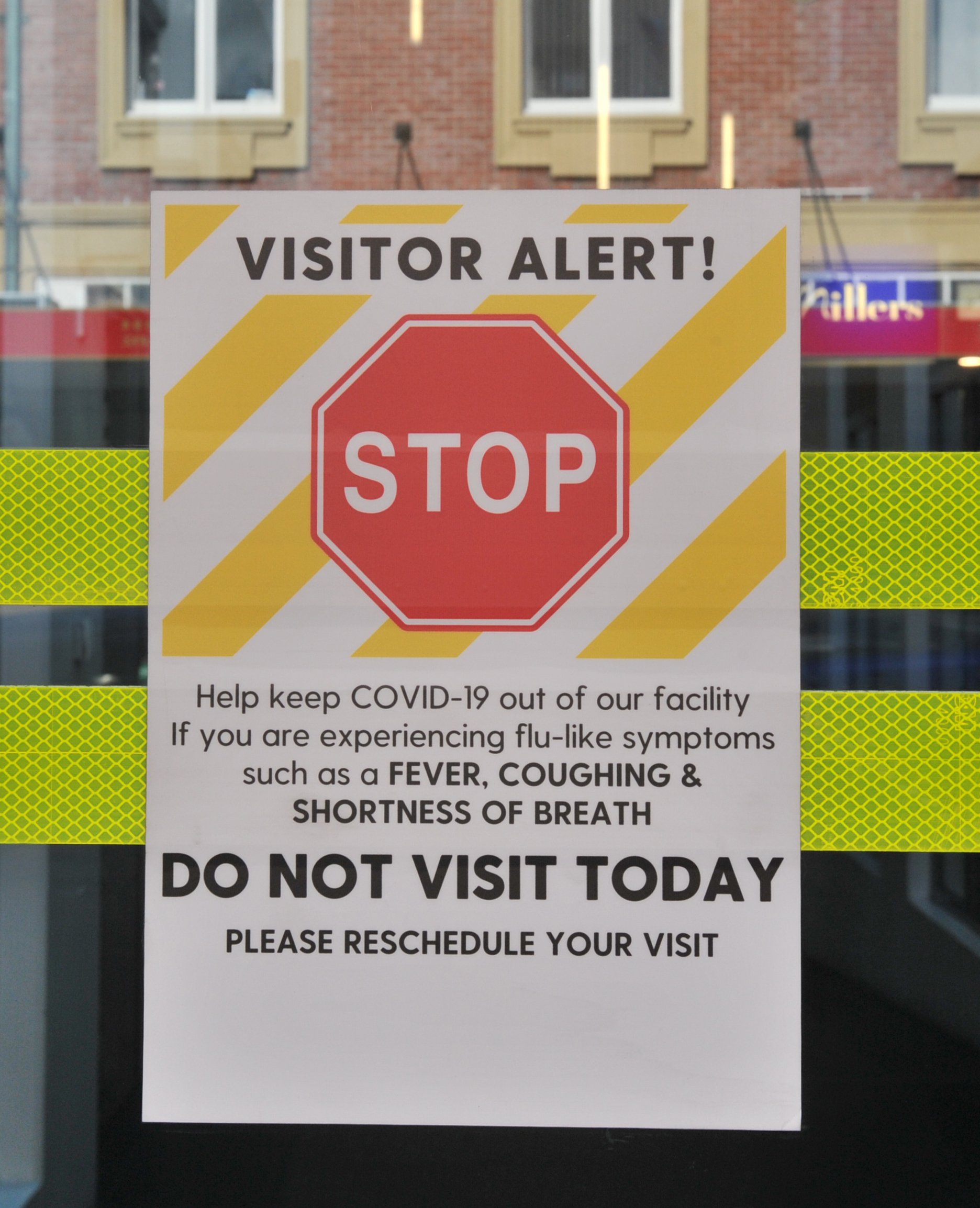 Otago's economy may be hit harder than the rest of country from the latest lockdown but it should bounce back quickly, an economist says.
Covid-19 Alert Level 4 restrictions mean only essential businesses can operate and all other businesses must close.
The snap three-day lockdown, which began at 11.59pm on Tuesday, would be a tough blow for Otago and the wider New Zealand economy, Infometrics principal economist Brad Olsen said.
''But we also knew as a whole, the New Zealand economy is in a good position to weather that blow.
''We know there will be a significant drop in spending because of the lockdown but we also know from previous shifts down the alert levels, we should see a surge in spending out the other side,'' Mr Olsen said.
The blow to Otago's economy would be ''slightly harder'' given the significant tourism industry, particularly around Queenstown, he said.
Stats NZ figures showed national card spending fell to $2.8 billion in April last year, during Alert Level 4, from $5.7 billion in April 2019.
On a regional basis, it was estimated Otago had the largest drop, falling 62%, compared with a national decline of just over 50%.
Mr Olsen believed the hit this time might be lower than last year's lockdown as the Government and businesses had got better at responding to alert level shifts.
''Another strong buy-local response at the end of the lockdown will also be key,'' he said.
Business South chief executive Mike Collins said if the lockdown in the South Island lasted more than three days, the impact would be more systemic.
The organisation was pulling together a support network for all businesses across the region.
Business owners' and employees' wellbeing should also be a priority, Mr Collins said.
''It is not just about economic viability, it is also making sure people are OK as well."
Hospitality New Zealand Otago president Mark Scully said the worry for restaurants and cafes was how long the lockdown would last.
''If we can do a week here and drop straight out to Level 1 we should be OK but I'm not overly optimistic about that.
''For us, Level 2 is when we can start operating somewhere near normal; Level 3 is basically just for takeaway businesses."
Mr Scully's Dunedin restaurant, Speight's Ale House, operated as a takeaway service in Level 3 during last year's lockdown but he did not think it would do it again.
''We did that because we had been in isolation for so long, but I don't think it is worth it this time."
Otago Motel Association president Pete Firns said moteliers across the region had received a lot of cancellations for the coming days.
''This is the new normal for us and every other sector, something we have probably seen coming for a while.
''There is no doubt revenue will take a hit from this,'' he said.