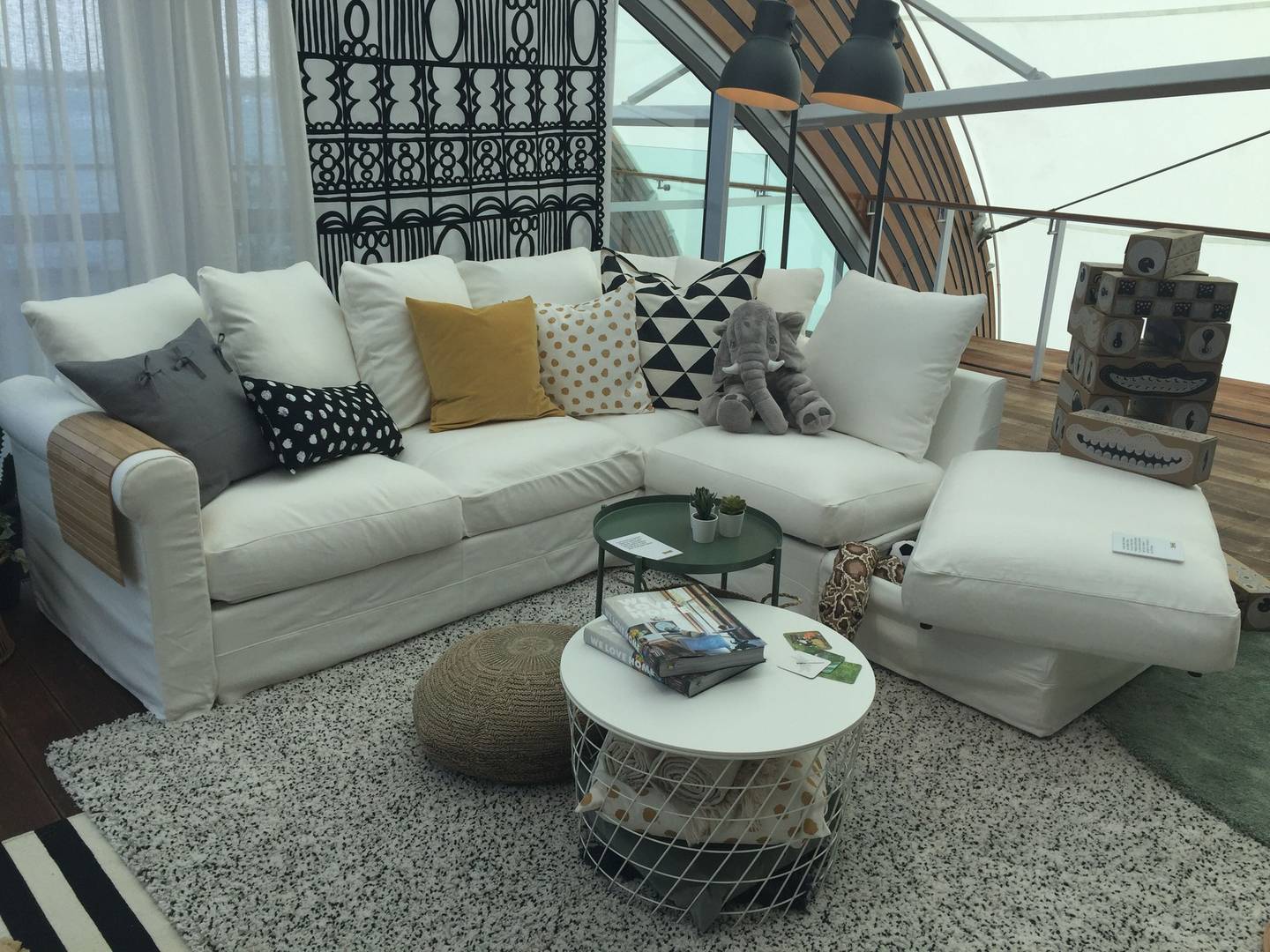 Kiwis will get the "full Ikea experience", the Swedish furniture giant confirming it will bring a megastore to New Zealand with 7000 products and a restaurant.
The company said the megastore would be in Auckland, it though hasn't specified where or when it will be built. It will also launch an online shop and has plans for another store outside New Zealand's biggest city.
While Kiwis will have to wait years for that store to be built, Ikea said it would in the meantime bring a pop-up shop to give "consumers a taste of what's to come".
This was the message delivered by Ikea boss Jesper Brodin and market leader Will Edwards in Auckland today.
While the first store flagship store would be located in Auckland, Brodin said the whole nation would be able to access the products through online delivery.
The executives wouldn't confirm where the megastore would be located, but said there were "many sites of interest" up for consideration.
Brodin said consumers would soon have direct access to 7000 products from the global brand's home furnishing catalogue locally for the first time.
Brodin also confirmed plans for a second store in the South Island in coming years.
There was also good news for meatball lovers, in that the Auckland venue would be getting one of the company's iconic restaurants.
The flagship store in Auckland will employ around 200 people, and Edwards said that Ikea would be looking to fill these roles in the lead-up to the launch.
It will, however, be a waiting game, with the company executives saying that the Auckland store will only open in a few years as it would have to built.
Consumers will have to get their Ikea fix from the pop-up store in the city until then.
Today, the executives confirmed the company would be making a big digital push, which give New Zealanders across the North and South Island access to Ikea products.
Brodin has recently placed enormous emphasis on Ikea's online delivery model, which it is looking to scale across numerous countries.
Brodin's arrival in New Zealand follows his flying visit to Australia, where he outlined details on the company's strategy in global markets.
While in Australia, he said the company was interested in launching smaller-format stores that offered same-day delivery.
There was speculation that this strategy may result in a smaller stores being opened in the local market. And this does seem likely with the announcement of a South Island store in addition to the Auckland site.
News of Ikea's arrival has quickly sparked a media frenzy in the local market, with many shoppers excited at the prospect of having access to the well-loved brand in the local market.
Globally, Ikea reaches 1.2 billion customers in more than 50 markets.