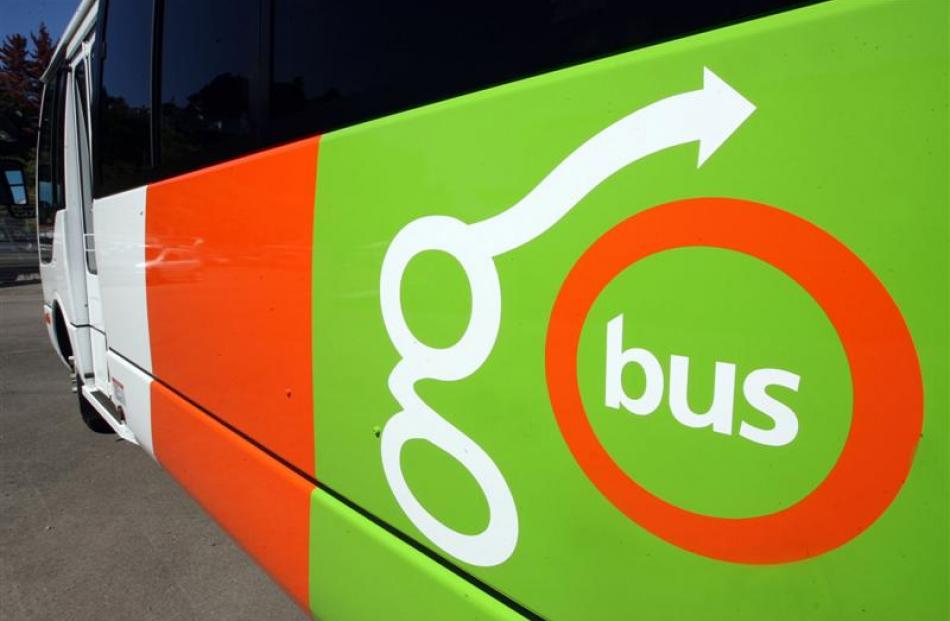 Nationwide carrier Go Bus has been bought for $170 million from an Australian private equity company in the latest joint venture between iwi Ngai Tahu and Tainui.
Ngai Tahu Holdings Corporation and Tainui Group Holdings announced yesterday they had conditionally bought Go Bus from Next Capital, Ngai Tahu taking a 66% stake and Tainui 33%.
The purchase is due for completion on September 30.
Ngai Tahu chief executive Mike Sang said when contacted the iwi ''had had their eyes'' on Go Bus for quite some time, knowing Next Capital, as a private equity business, would be willing to sell eventually.
''They would have thought about their options,'' Mr Sang said.
The deal is being financed through a mix of bank debt and cash and does not have a performance bonus attached in Go Bus having to meet any short-term financial targets for Next to get 100% of the settlement.
''No, it's a clean deal,'' Mr Sang said, confirming the $170 million price tag.
Go Bus has 1750 employees and a fleet of about 1450 vehicles across the country.
Its annual turnover is understood to be several million dollars but was not divulged by the iwi yesterday.
Mr Sang said both iwi were in a ''strong position'' to invest further in Go Bus ''with plans for growth, which will be ongoing for three to five years'', he said in an interview with the ODT.
Ngai Tahu and Tainui also have a Waikato dairying systems joint venture together and have been jointly involved in a stake in Ryman Healthcare.
Go Bus, with depots spanning Invercargill to Auckland, offers bus services including charter, special needs transport, schools and urban transport.
''We've [together] got mandate for reinvestment and growth,'' Mr Sang said.
''Go Bus is the type of investment we seek. It's a well-run business in a sector we are comfortable with, and is led by an excellent team,'' he said.
Tainui chief executive Mike Pohio said Go Bus had a strong regional presence and was ''well placed to grow its footprint nationally''.
Go Bus chief executive Calum Haslop said the company was ''delighted'' to have Ngai Tahu and Tainui join the Go Bus family.
''The Go Bus management team are extremely proud of our achievements to date and we see both iwi as sophisticated long-term investors.
''They are a natural partner for our business as we continue our journey to becoming New Zealand's leading passenger transport operator,'' Mr Haslop said.