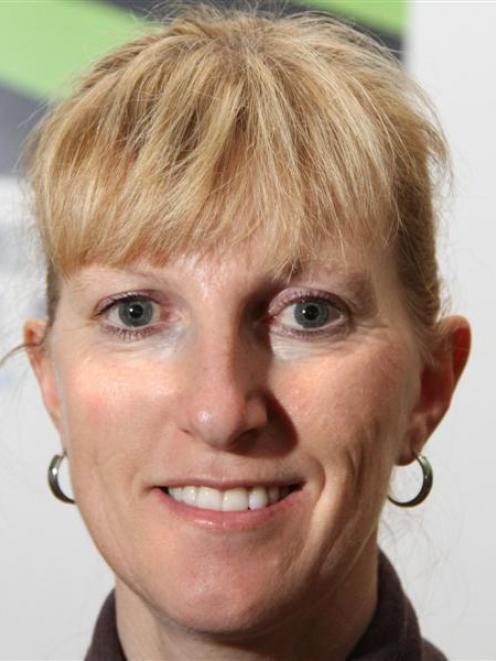 The rebuilding of Christchurch, coupled with current wool prices, should prove ''quite a positive'' for carpet manufacturer Cavalier Corporation, Craigs Investment Partners broker Peter McIntyre believes.
At the moment, Cavalier was ''at the bottom of the cycle'' and he believed the next 12 months should be more positive.
Craigs analysts were expecting a net profit after tax of $1.3 million when the company reports next week, down 62.3% for the previous corresponding period, but an improvement on the second half of 2012.
Any housing recovery globally, traction for which was now being seen, was positive for Cavalier, Mr McIntyre said.
The markets would be looking for guidance on when then the company, like others, would be implementing a dividend again, he said.
Forsyth Barr analysts said subdued carpet demand, particularly in the Australian commercial segment, continued to dampen Cavalier's revenue performance.
Margins would begin to benefit from lower wool input costs and restructuring initiatives to better align capacity to underlying carpet demand.
Meanwhile, Federated Farmers meat and fibre chairwoman Jeanette Maxwell has advocated for strong wool to be given a ''leading'' role in rebuilding.
The Canterbury Earthquake Recovery Authority had estimated two million square metres of floor coverings would be required, Mrs Maxwell said, ''enough to line every square centimetre of a country the size of Monaco''.
She urged the Ministry for Primary Industries to work within government to get wool ''fully into the rebuild'' both as a floor covering and as insulation.
Last month, Japan's Sumitomo Corporation announced it had sold Summit Wool Spinners plant in Oamaru to carpet manufacturer Godfrey Hirst, resulting in more than 190 redundancies.
At that time, Godfrey Hirst general manager Tania Pauling said wool carpet manufacturers had been struggling as a result of the high dollar and the huge number of imported synthetic carpets into New Zealand.