The opening of the travel bubble between Australia and New Zealand has given southern skifields the confidence and certainty to go ahead with their recruitment plan - but they still need critical workers to be allowed into the country.
NZSki chief executive Paul Anderson said the company had planned for a domestic season only but had contingencies in place for a transtasman bubble, so it now needed to get busy hiring additional staff.
"We have already recruited most of our staff to serve the domestic market in our Queenstown skifields [The Remarkables, Coronet Peak] and we will now be adding another 200 staff to cater for that increased demand from Australia.
Most jobs were filled by people who applied via the company's website, but there were some specialists jobs it would advertise either locally or nationally "and if we can't fill the jobs within the New Zealand market we will then look to bring those people in from offshore", Mr Anderson said.
Cardrona Alpine Resort and Treble Cone skifield general manager Bridget Legnavsky said more staff would need to be hired and some positions would need to be filled by critical international workers.
"We have managed to staff with Kiwis and those allowed to work in New Zealand pretty well, but when you get to the top end of the skill sets in a ski resort it becomes really limited."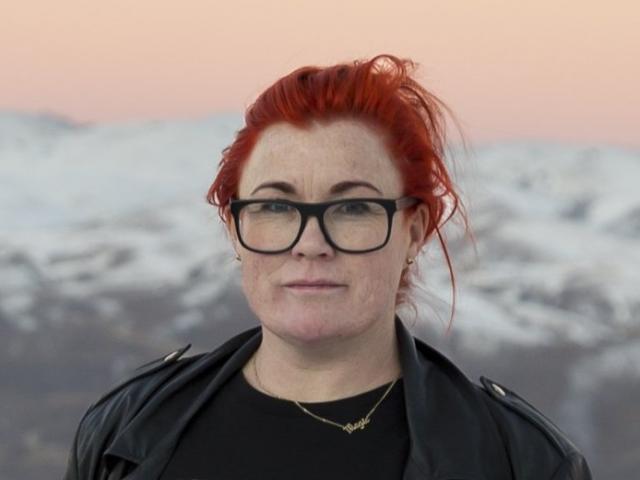 In March the Ski Areas Association of New Zealand sent an appeal to the Government to approve a scheme to bring critical international workers into the country ahead of the snowsports season.
Ms Legnavsky said they had already applied to Immigration NZ to be allowed to hire an Olympic halfpipe shaper and someone capable of shaping and building a World Cup slopestyle course.
There were probably only one or two people in the world who could do those jobs and "we need them for our winter athletes".
Both Mr Anderson and Ms Legnavsky said the Australian bubble would also smooth out the winter season rather than having peaks and troughs.
"The best example of that is the July school holidays because the first two weeks are the Aussie school holidays and the second two weeks are the Kiwi school holidays, and so throughout July we will be steady, which allows us to resource and prepare properly for the season," Ms Legnavsky said.
"This visitation is going to be spread out nicely over four or five weeks, which is really great for both Queenstown and Wanaka," Mr Anderson said.
The Remarkables open on June 26, Coronet Peak opens on June 19, Cardrona Alpine Resort opens on June 12 and Treble Cone opens on June 26.