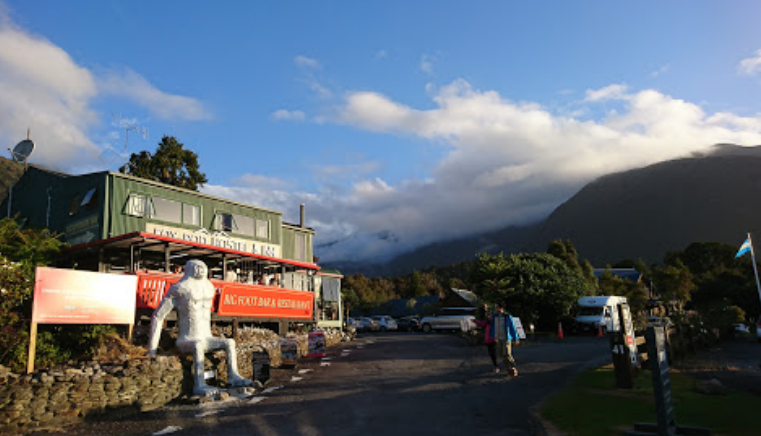 A handful of businesses at the West Coast glaciers are on a knife edge and events are also folding as uncertainty around the country's Covid 19 response continues.
Westland Mayor Bruce Smith said yesterday he was aware of at least five businesses in Franz Josef and Fox Glacier which were ready to ''pull the pin'', with no solid plan for the tourism sector on the horizon.
The uncertainty led to two businesses in Fox Glacier being wound up this week. Hitesh Talreja, of the Fox Glacier Pod Hostel and Inn, and Bigfoot Bar and Restaurant, said they had decided to liquidate their chattels and close down the businesses for good.
''It's been a hard, long year of waiting for some action in the tourism industry and with no signs of future plans for the international tourist... we have finally decided to liquidate our assets.''
All their assets have been offered for sale.
Mr Smith said businesses were still hurting from the first lockdown.
Several had moved into hibernation, some had closed, and more would follow.
''There's a number in Franz and Fox all set to say 'we can't do this anymore','' he said.
''The lack of certainty destroys the morale among businesses and the community.''
As well as businesses, events would also crumble without a move down in alert levels and some risk management planning from the Government, which was lacking, he said.
Mr Smith said had fully supported the initial snap lockdown when the first community case of Delta was confirmed in Auckland. 
- By Janna Sherman, Hokitika Guardian