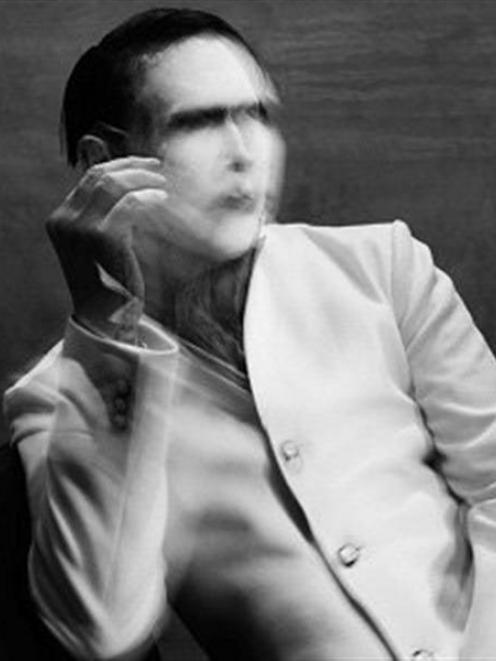 From part-time poet to shock rocker, gothic absurdity and Tipper Gore provocateur, Brian Warner has covered some ground in his nine albums as Marilyn Manson.
There have been moments of genius and many clever turns of phrase but, for the most part, the albums have been plagued by far too much filler.
Not so with The Pale Emperor.
Collaborating with film composer Tyler Bates, the sound is still rooted in industrial gothic Americana by way of Bauhaus, and damn it rocks.
Not since Mechanical Animals has Manson put together a selection with such sass, swagger and synergy.
The music has definitely supplanted the image.
•  Marilyn Manson. The Pale Emperor. Hell, etc.
•  Four and a half stars
Single download: Deep Six
For those who like: Pete Murphy, David Bowie, NIN, Mark Lanegan
- Mark Orton